In what other estate sale can you buy a 1797 copy of the Constitution, a first edition of Green Eggs and Ham, Gucci heels, and an actual plane?
Everything But The House (EBTH) is hosting an online auction from October 8–17 focused on historical items that are significant to Cincinnati (and much, much more). A cool feature of this auction is that EBTH is hosting live preview from 4-7 p.m. on Oct 11 (EBTH Cincinnati, OH Showroom, 697 Wilmer Ave.) so local customers can see items in person before bidding.
A portion of the proceeds (from the sale of four paintings by Josef Albers and Paul Chidlaw, all shown below) will go to Cincinnati Children's Hospital.
This is a huge sale, so we've pulled out some of our favorite items: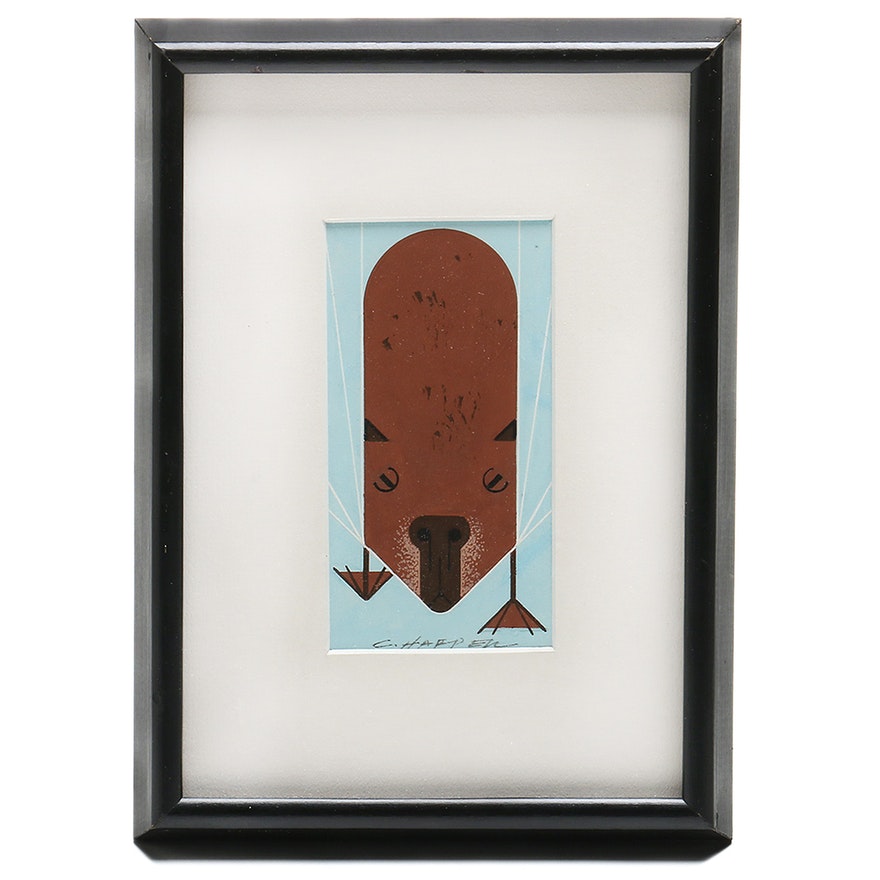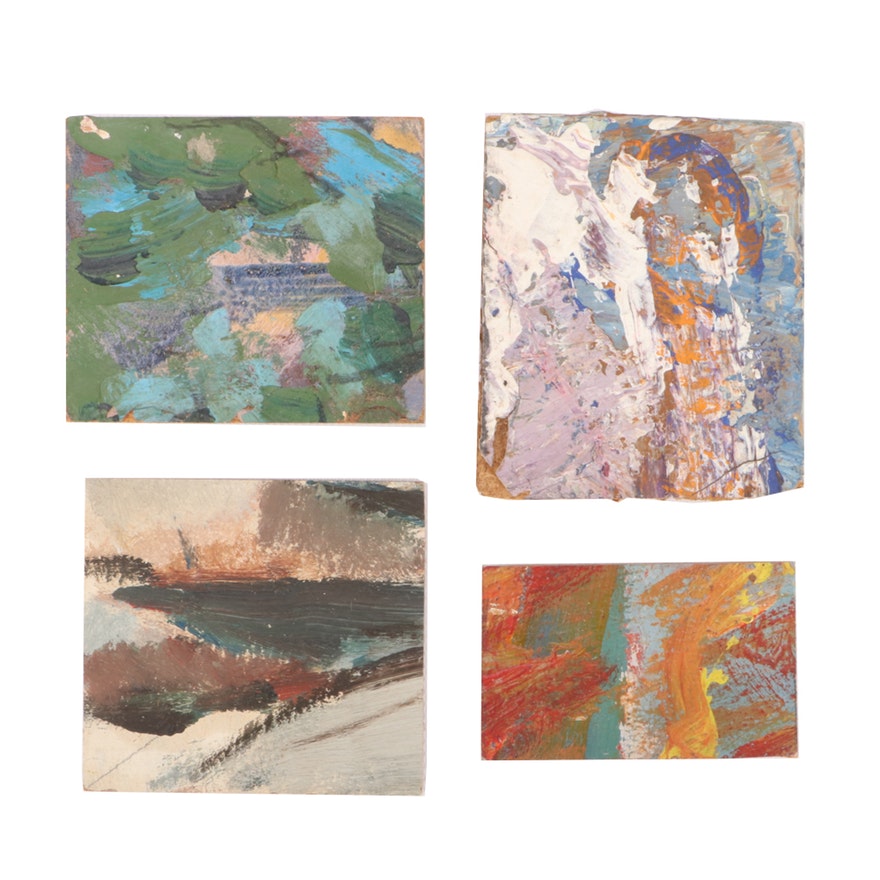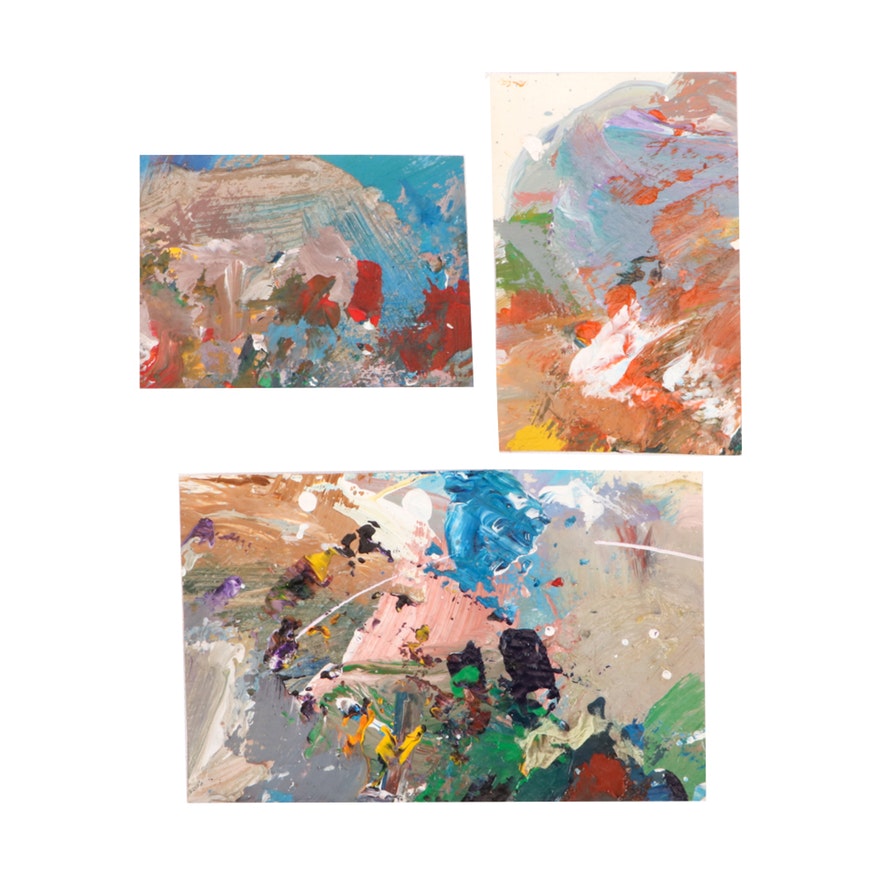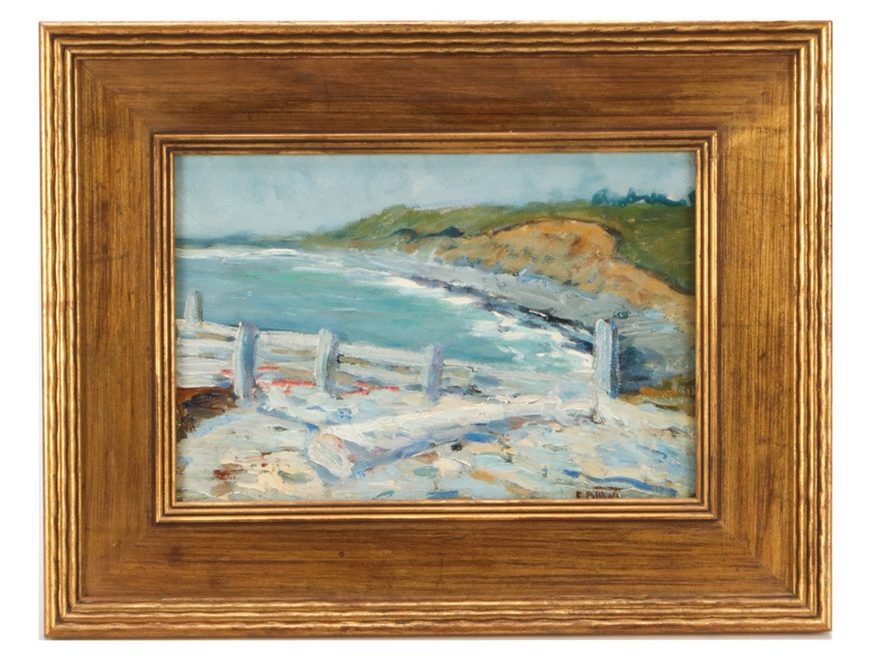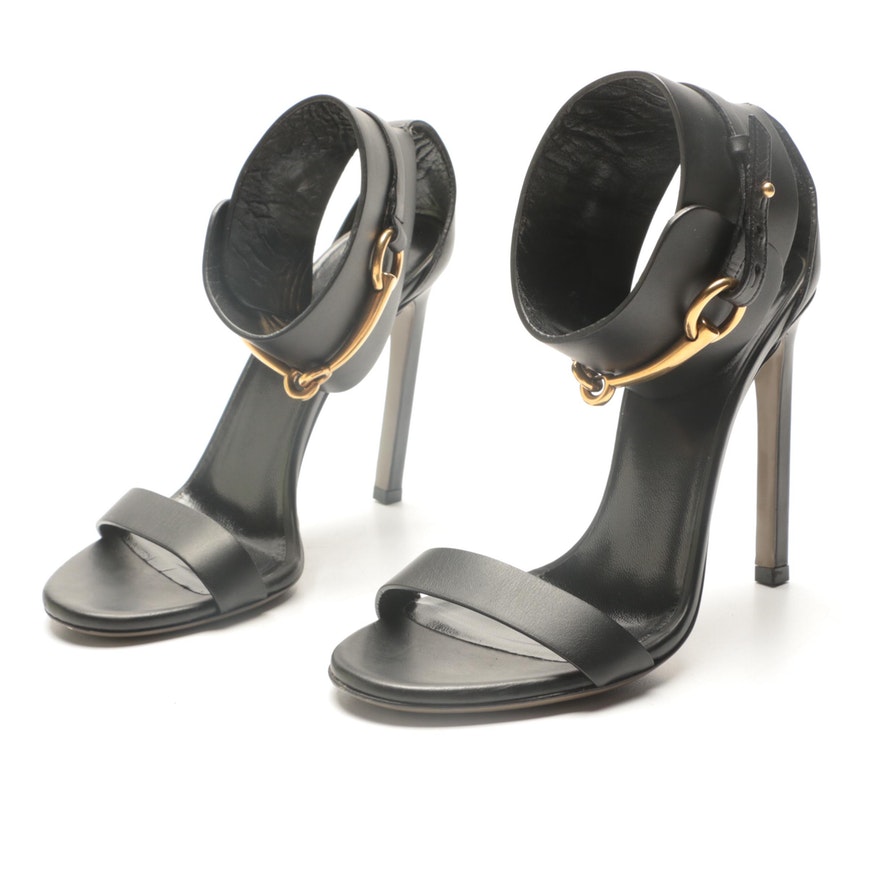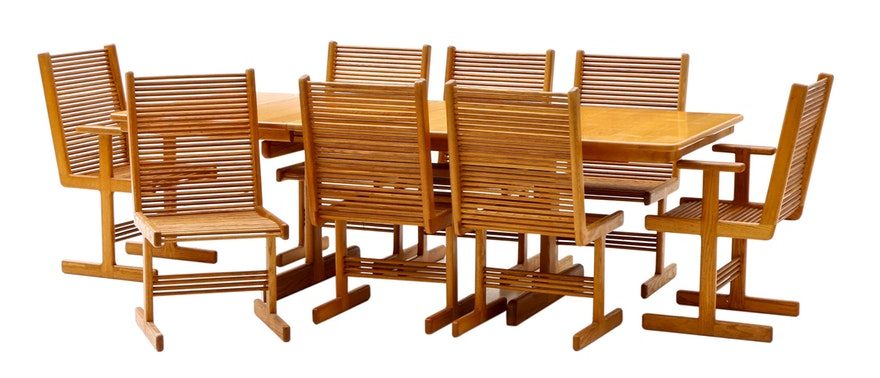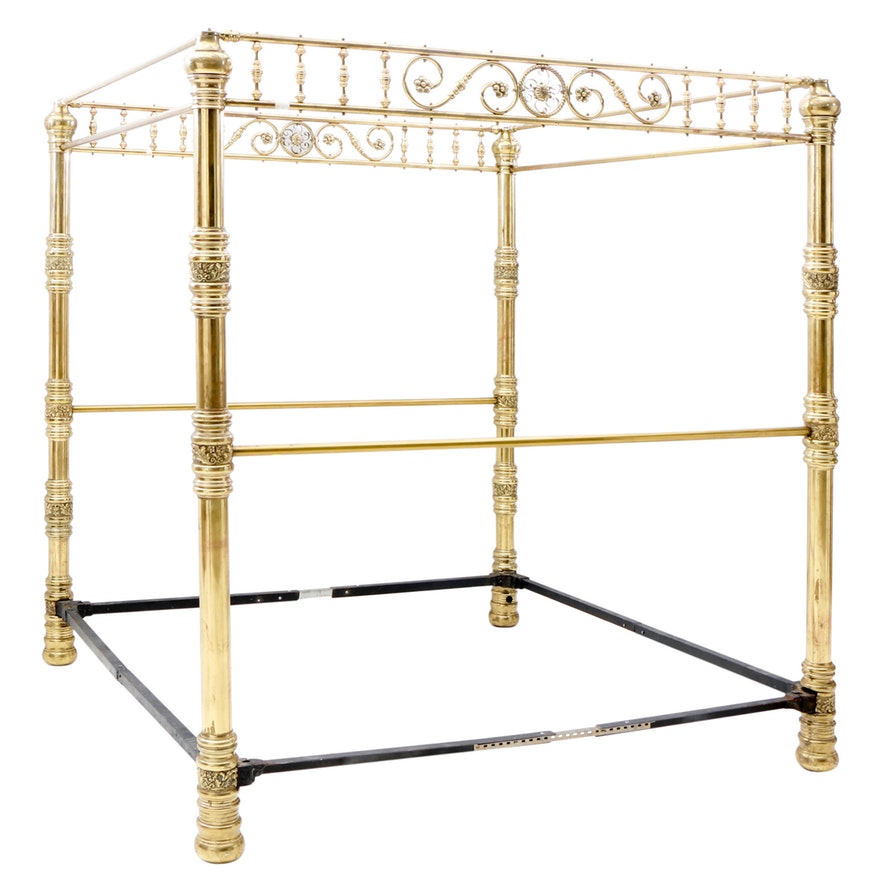 Facebook Comments