Address: 2395 Resor Rd., Fairfield, OH 45014
---
Most Cincinnatians know that breweries—and the homes of the men who owned them—made up a significant portion of Over-the-Rhine's landscape in the mid- to late 1800s. But few people know that many of those same men owned property in present-day Fairfield, too. Some were summer homes, while others were farms where they grew barley and hops. This Italianate-style brick home, built by brewer Conrad Windisch in 1872 (one of two Fairfield properties he reportedly owned), is fabled to have been both.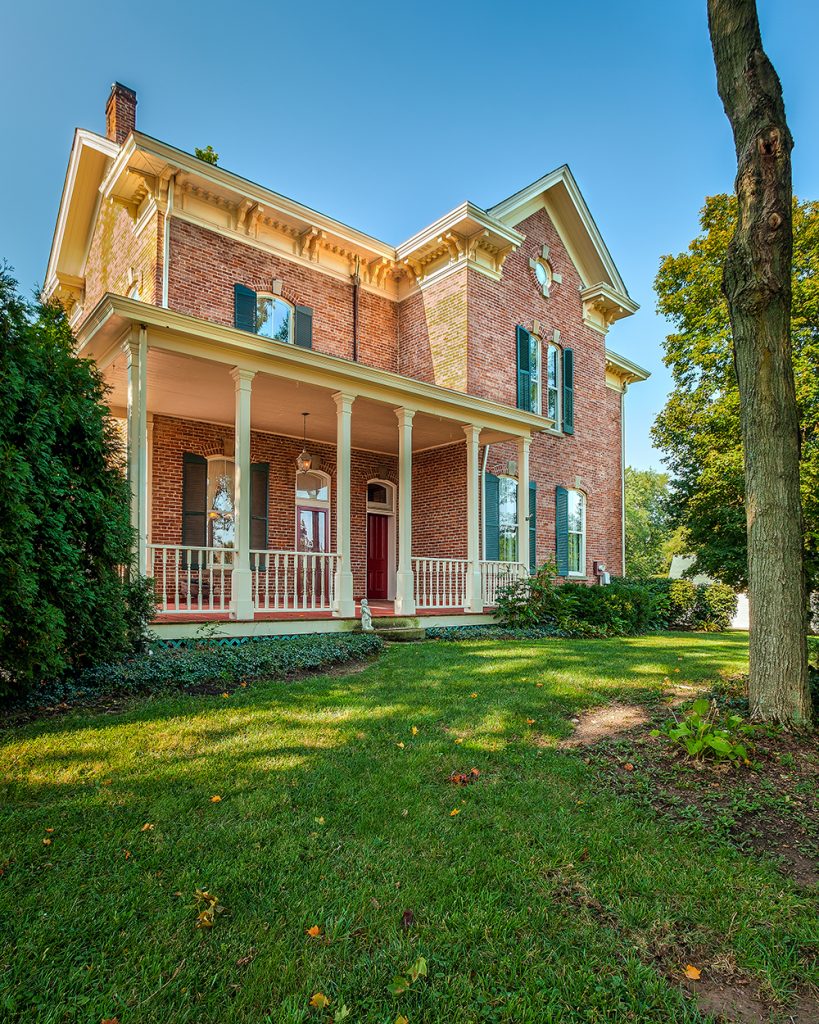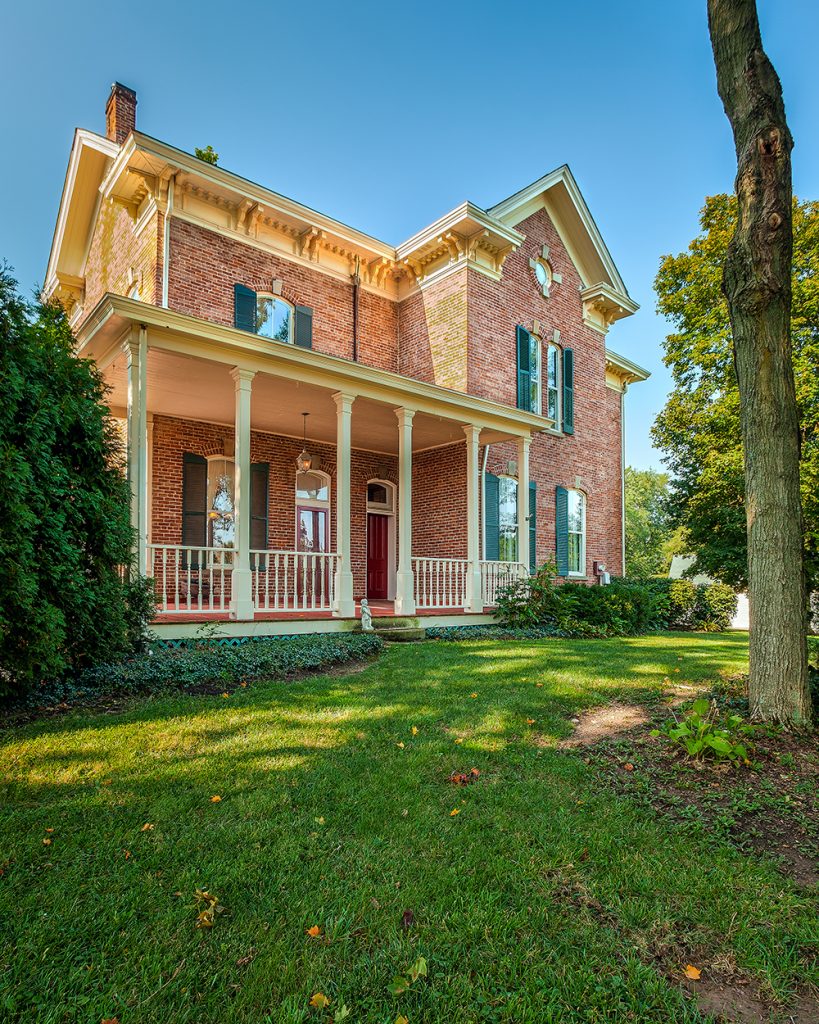 ---
A former Christian Moerlein partner and native Bavarian, Windisch spent his whole life working in breweries; he also cofounded Cincinnati's Lion Brewery. His place in the industry was well established when he built this home on what was then expansive farmland. Today, it's surrounded by a 1970s-era subdivision and a handful of charming mysteries.
For starters, the porch facing Resor Road (actually the home's back porch) includes two separate, and seemingly original, entry doors—both about a foot away from each other. No one knows why. And on the home's third floor, what was once an attic is now a finished space with exposed brick walls; tiny glass bottles are tucked into random cut-outs in the brickwork. Again, no one's really sure why.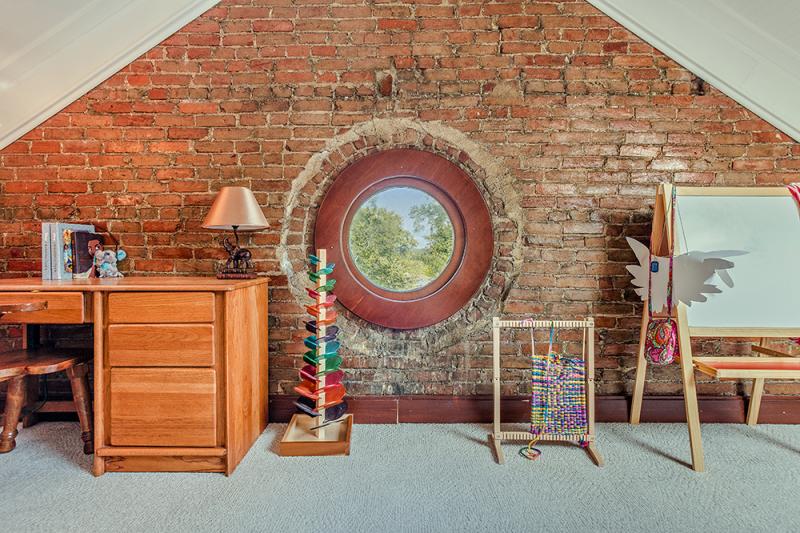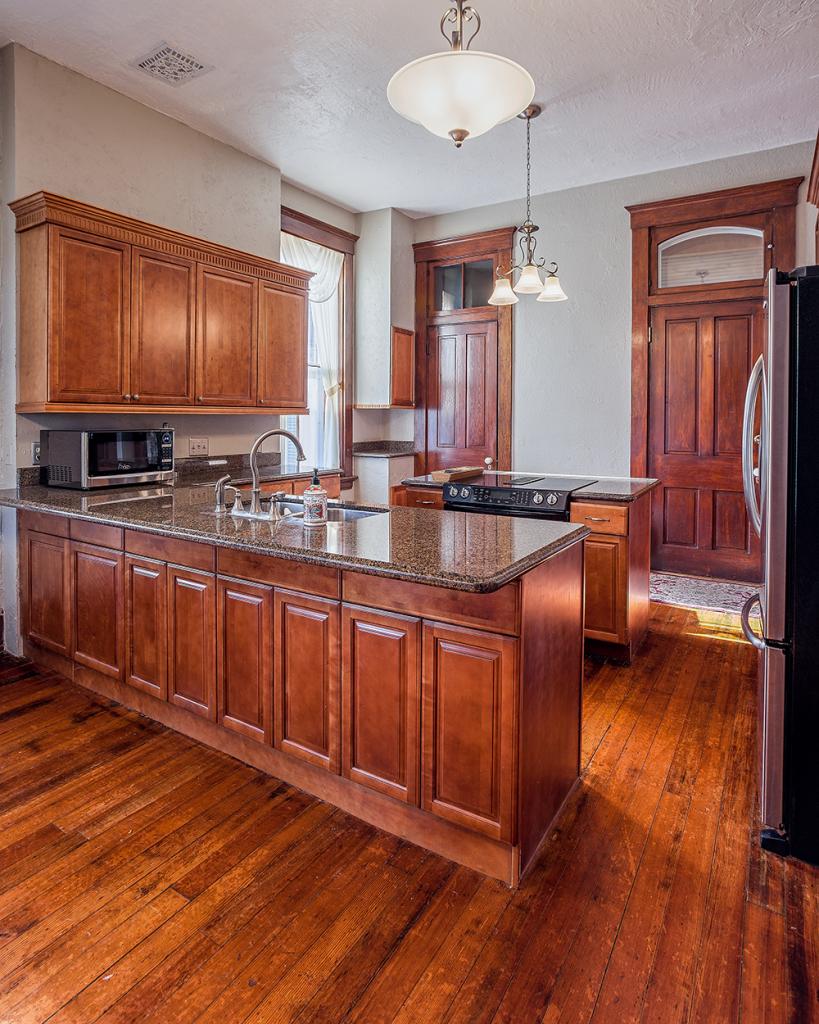 ---
Then there's the brick outbuilding—now a two-story guest house with elevator that's connected to the home via a newer breezeway. A 1986 Ohio Historical Society inventory document says this building predates the Windisch house and speculates it "may have been the previous dwelling of the farmstead." The only clues as to its origins are a weather-worn bell mounted near its roof and a very old, built-in wood cupboard that's now tucked behind the elevator shaft.
---
Today, the Windisch estate—on the market for $445,000—includes both buildings, a former horse barn and a three-bay detached garage. The 1.1-acre parcel also includes modern amenities like a pool, hot tub, and geothermal heating. Plus, of course, a definite place in Cincinnati's beer-brewing history. We'll drink to that.
Facebook Comments