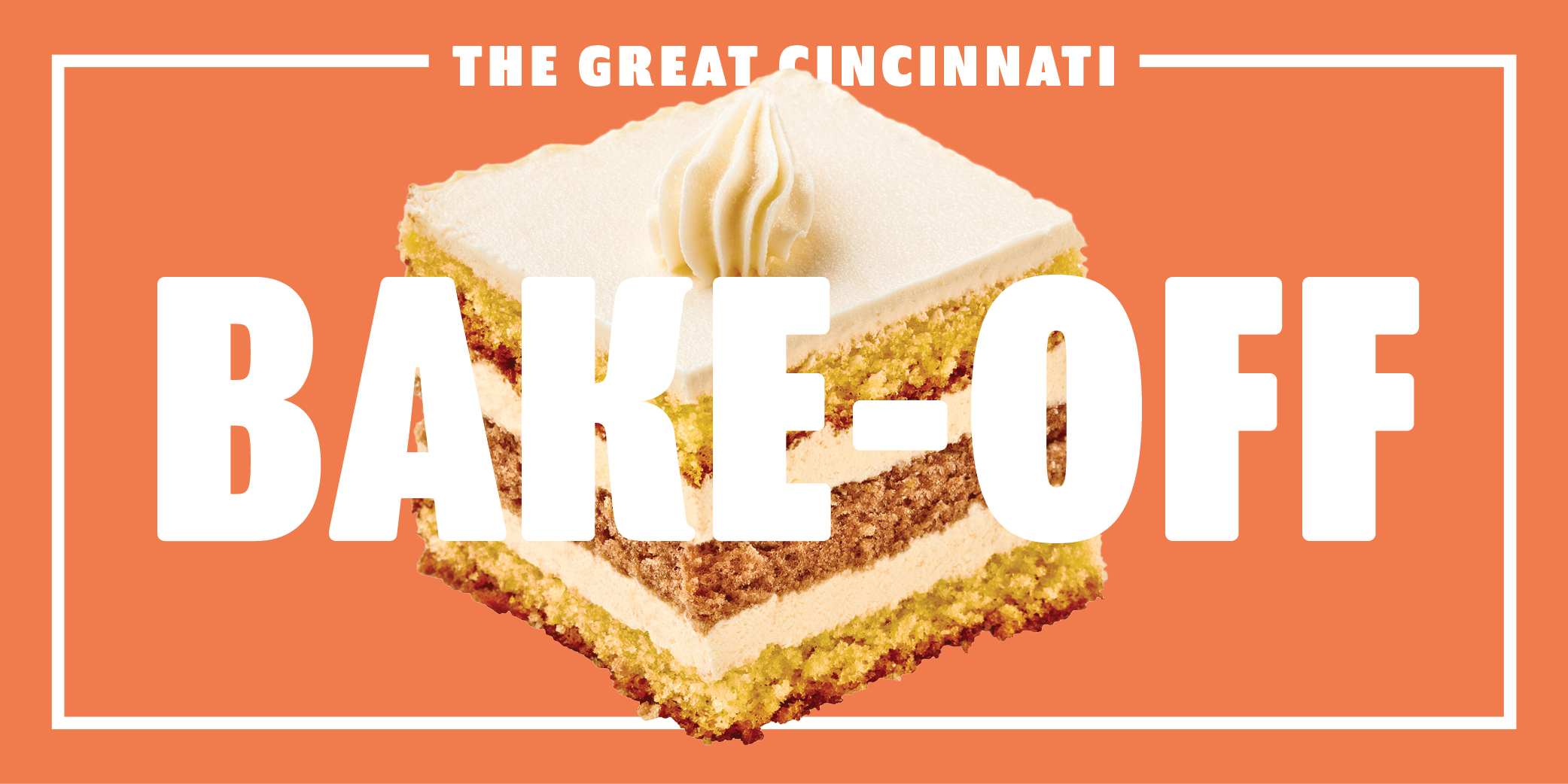 Cincinnati Magazine presents The Great Cincinnati Bake-Off 2023
Wednesday, October 18, 2023
Sweet, savory, and everything in between–come taste the best baked treats Cincinnati has to offer. Featuring local bakeries and national brands, your sweet tooth will be in heaven!
Professional and amateur bakers are selected to enter and bake their very best. Winners are selected the night before the party by a panel of judges made up of professional bakers, members of the media, and influencers. The winners are announced at the celebration, surrounded by a bounty of local baked goods, and each winner will receive a Golden Rolling Pin trophy presented by Fisher Nuts!
Looking to participate in our Great Bake-Off? Applications are now open and will be accepted until Wednesday, September 27. Participants will be informed of their selection by Wednesday, October 4. Submit your application now here.
Selected participants will have their bakes graded by our panel of judges on Tuesday, October 17. This deliberation will be followed by a public celebration on Wednesday, October 18, where both amateur and professional creations will be on display, culminating in the eagerly anticipated announcement of the winners!
Enjoy Tasty Sweet Treats from these Local Bakeries:
More Tasty Sweet Treats from our Partners:
Grab your sweet-toothed friends and buy your one-way ticket to sugary heaven today!
View photos and see the list of 2022 winners below!
Congratulations to the winners of the Fisher Nuts Golden Rolling Pin: 
Thank you to all of our Bake-Off 2022 professional participants:
Thank you to all of our Bake-Off 2022 amateur participants:
A special thanks to our judges: 
Proceeds of Bake-Off 2023 Will Benefit:
Presented by Our Sustainability Partner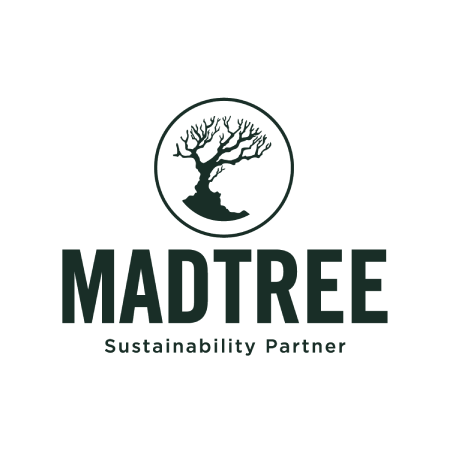 "We embrace our name MadTree and work to celebrate and protect nature, while reducing our impact on the environment. We are proud members of 1% For the Planet, with a commitment to donate 1% of our sales to non-profits focused on environmental sustainability."
Entrance to the event constitutes permission for Cincinnati Magazine to photograph and film you while on the premises and to use those pictures and videos for any lawful purpose without providing you any compensation.