My son and I eat at a lot of restaurants together. And while fancier places give him the chance to practice his dining out etiquette, we both grow weary of the precious food and hushed ambiance. Thankfully, there are diners, and their counterparts, Jewish delis.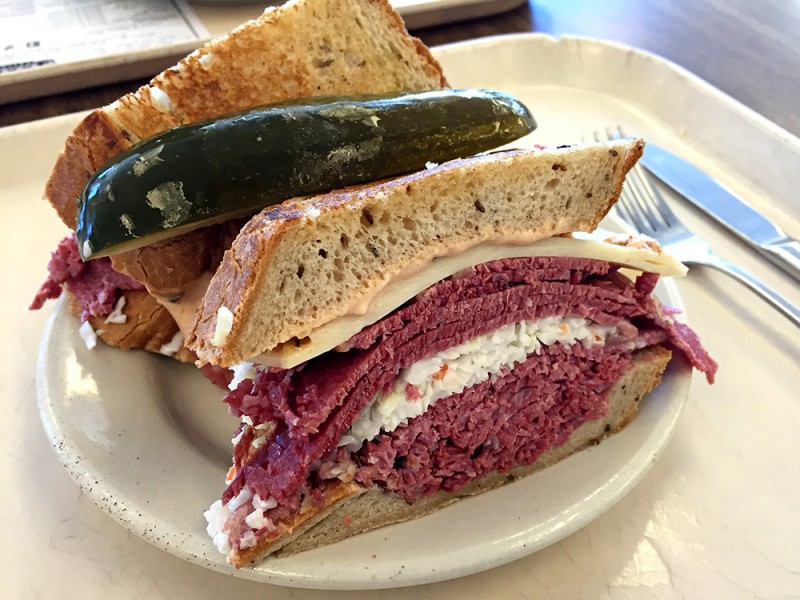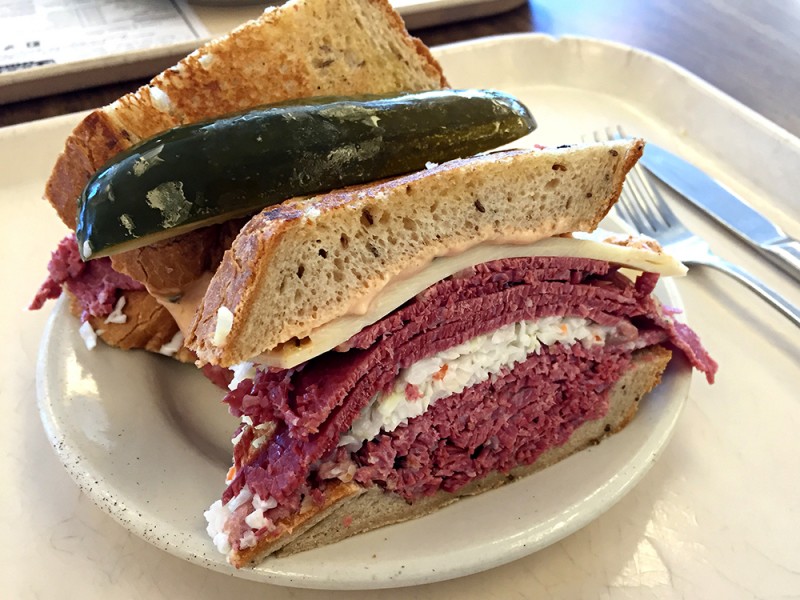 I have a vision that in forty years, the tables will turn and he'll be ushering me into a booth at Rascal's, explaining to the waitress that his elderly mother likes her black coffee HOT and to just keep the pickles coming. He often asks me to tell him the story of his birth, which begins with a lunch at the Echo on the way to the hospital. It was a club sandwich (no mayo, sub spicy mustard) with a double order of potato pancakes and several cups of coffee that would fortify me for just under 30 hours of labor.
Suffice it to say, our collective appreciation for diners runs deep. Which is why we had to check out the legendary Shapiro's the other day after a long morning at the Children's Museum of Indianapolis.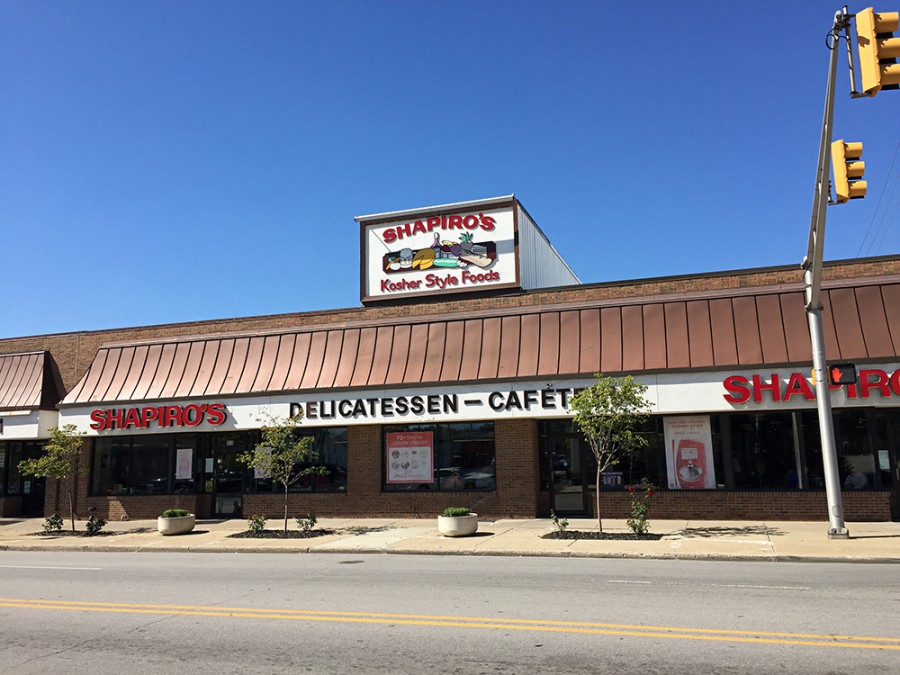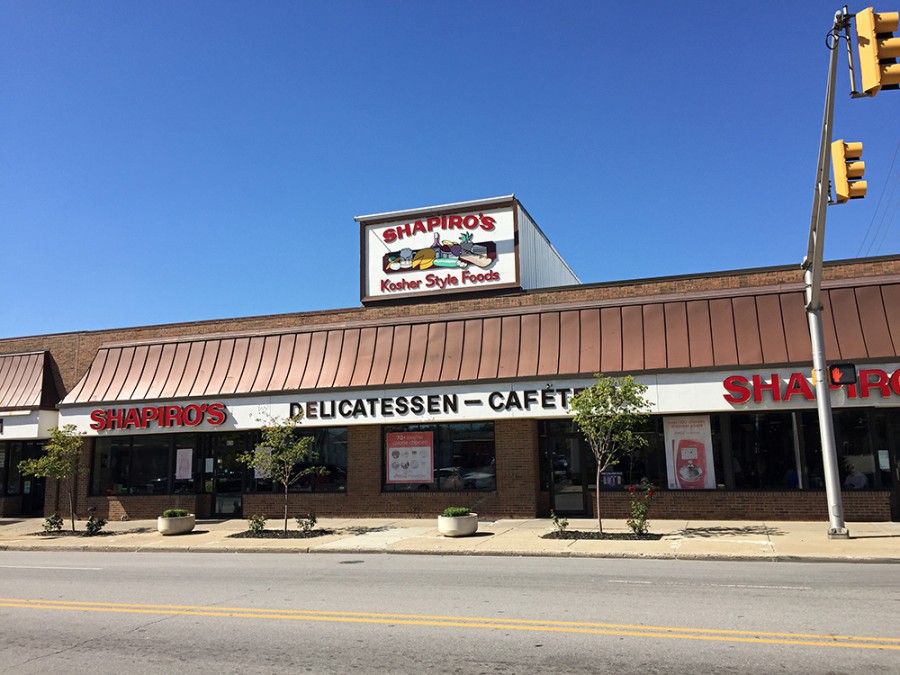 It's not your classic diner, but an old-school cafeteria-cum-Jewish delicatessen that fortunately hasn't changed much since the mid-1980s. Imagine cafeteria trays that scoot down the line past enormous corned beef and pastrami carving stations; steam tables stocked with green beans, stuffed cabbage rolls, and brisket; open coolers full of cut fruit, garden salads, and strawberry shortcakes. It's the culinary antidote to food assembled with tweezers. We quickly decided to split one of their award-winning Reubens.
I figured with a half pound of corned beef, we'd be set. He tore through his half, stopping to comment on the excellent sauerkraut (I beamed with maternal pride) and we tussled briefly over the enormous kosher dill before I ceded the entire thing, sans a single bite.
A note to sports fans: The downtown location (they also have a small airport presence and another restaurant at Keystone Crossing) is just across from Lucas Oil stadium, making it a perfect sandwich stop before the big game.
808 S. Meridian St., Indianapolis, IN, (317) 631-4041, shapiros.com
Facebook Comments