There are many reasons why it is good news that Jean-Francois Flechet opened a third standalone Taste of Belgium location: It gives us a chance to see his handiwork on a much larger scale (the Rookwood space is comparatively huge, with three separate dining areas including a patio, a cozy private room, and a sprawling bar).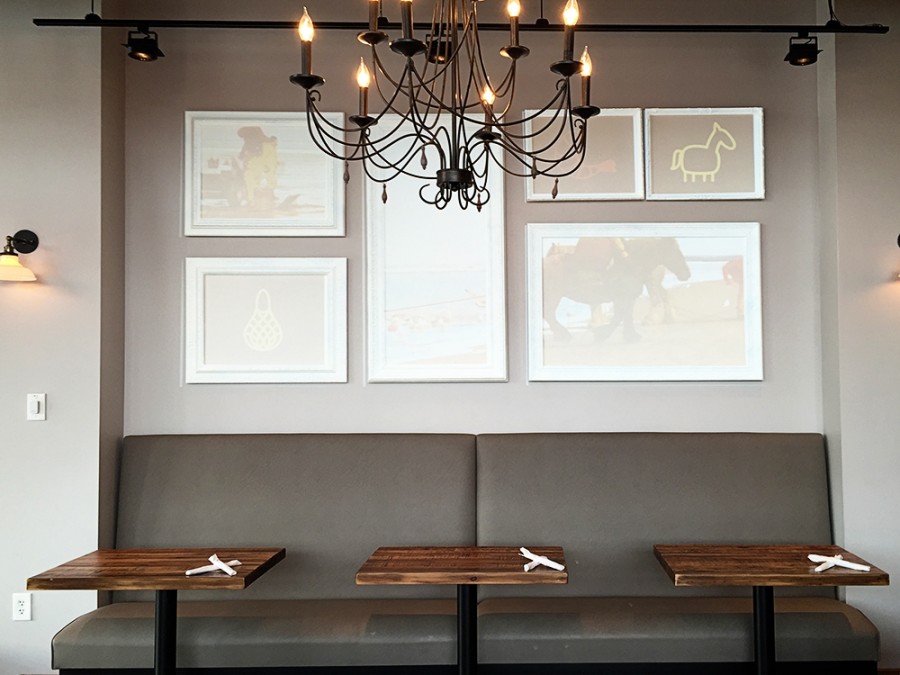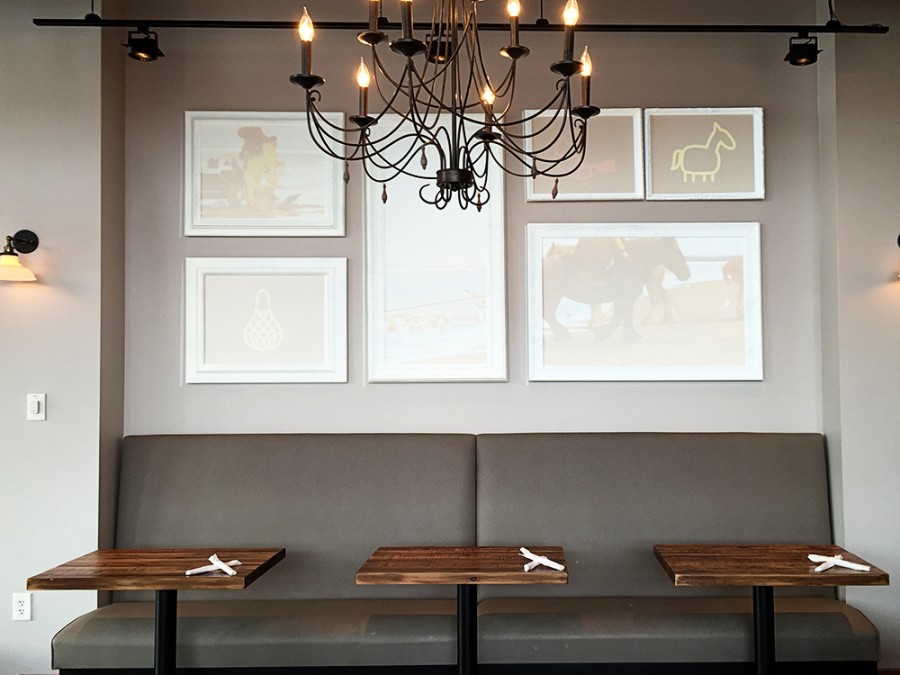 It expands his waffle empire northward from OTR and Clifton and seriously classes up the new but chain-heavy Rookwood Exchange development. And it is, perhaps, the most convenient of all Taste of Belgium locations, sitting squarely between Norwood and Oakley just downwind from Rookwood Pavilion/Commons, so there's plenty of parking and it's practically spitting distance from the highway.
But the main reason is that, with Flechet, you know what you're going to get, and you know it's going to be good. The space is chic, the food is the same tasty business you're used to, and you can walk up to Joseph-Beth when you're done. What's not to love?
Taste of Belgium Rookwood, 3825 Edwards Rd., Norwood, (513) 396-5800, authenticwaffle.com
Facebook Comments