Explore the rolling hills of Kentucky by strolling (and drinking) your way through the five family-owned-and-operated wineries that make up the stops of the Northern Kentucky Back Roads Wine Trail. The five wineries—StoneBrook, Camp Springs, Atwood Hill, Seven Wells, and Baker-Bird—have all been growing their grapes since the early 2000s.


During the late 1800s, Kentucky was the third largest grape and wine producer in the nation, but Prohibition brought everything to a sudden halt in 1920. Although wineries have been somewhat slow to reestablish in Kentucky, the past decade has introduced dozens to the region.
The Northern Kentucky Back Roads Wine Trail shows off a few of Kentucky's finest wineries—and their striking backdrops:
StoneBrook Winery
This historic winery features a remodeled 1890-era house-turned-atmospheric-tasting-room complete with views of Northern Kentucky's hills and valleys. The Walter family has owned the farm for over 130 years and overseen an assortment of projects from pigs to vegetables to dairy and beef cattle, but they now focus on their award-winning wine. 6570 Vineyard Ln., Camp Springs, Kentuucky, stonebrookwinery.com
Camp Springs Vineyard and Winery
Stone houses dot the landscape of the charming Camp Springs region, but this winery is located in a cozy barn. Try the Vidal Blanc, the winery's first venture from back in 2005. They have been steadily growing and adding grape varieties since. 6685 Four Mile Rd., Camp Springs, Kentucky, campspringsvineyard.com
Atwood Hill Winery
When Prohibition ruled out grape growing, tobacco was a common crop replacement. The Atwood farm grew tobacco for decades, but in 2005 they changed their tune with the planting of their first vines. Their recently-renovated, mid-1930s farmstead blends the old and the new, and besides the wine, it's a great event location. 1616 Spillman Rd., Morning View, Kentucky, atwoodhillwinery.com
Seven Wells Winery
Seven Wells has expanded from the original 400 vines to now more than 3,000 vines of seven different grape varieties. With enticing names like Southern Gentleman and Wish You Well, it would be hard not to try some of their wines. Check the web for special dinner and music events in their wine tasting rooms. 1223 Siry Rd., California, Kentucky, sevenwellswinery.com
Baker-Bird Winery
Named after the winery's founder (Abraham Baker) and the current owner (Dinah Bird), the Baker-Bird winery boasts a rich, historic background. The winery is on the United States National Historic Registry, the Civil War Heritage Trail, and the Freedom Trail. Its looming, stone building was used as a safe haven during the Civil War Battle of Augusta. And it's keeping things innovative in modern times: The new Black Barrel wine uses Jack Daniels distillery barrels to create a truly Kentucky-original wine. 4465 Augusta/Chatham Rd., Augusta, Kentucky, bakerbirdwinery.com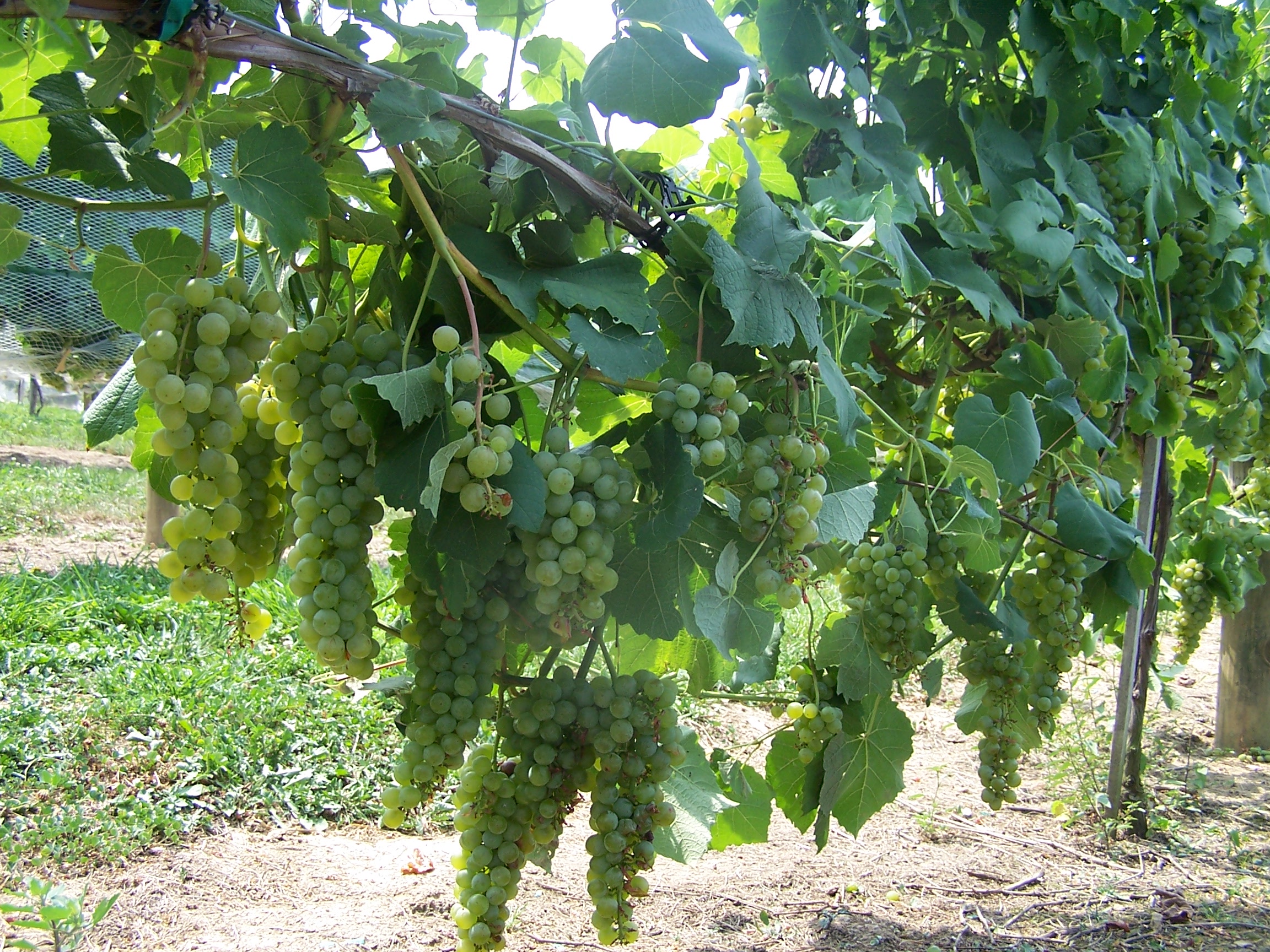 Try fitting all five into one day, or take your time and enjoy the wine and views one at a time. To ease the wine and driving conflict, Night Shift Limousine offers a tour of the wineries along the trail. Their Hearse Limousine, a former hearse decked out with a TV and bar like a limo, is sure to turn some heads. Be sure to pick up a Back Roads Wine Trail VIP Passport at any winery on the trail and collect stamps from each stop to leave with a special prize.
Bottom photographs courtesy Atwood Hill.
Facebook Comments