Photographs courtesy the Ohio Department of Natural Resources
Located in St. Marys Ohio just a bit North of Dayton (and no, there is no apostrophe in St. Marys), Grand Lake St. Marys Park is a great place to live out all of your camping daydreams. Each site is kitted out for all levels of outdoorsyness: There are sites with and without electricity hookup, access to flushing toilets, and laundry and showers, so you don't even have to smell like the outdoors.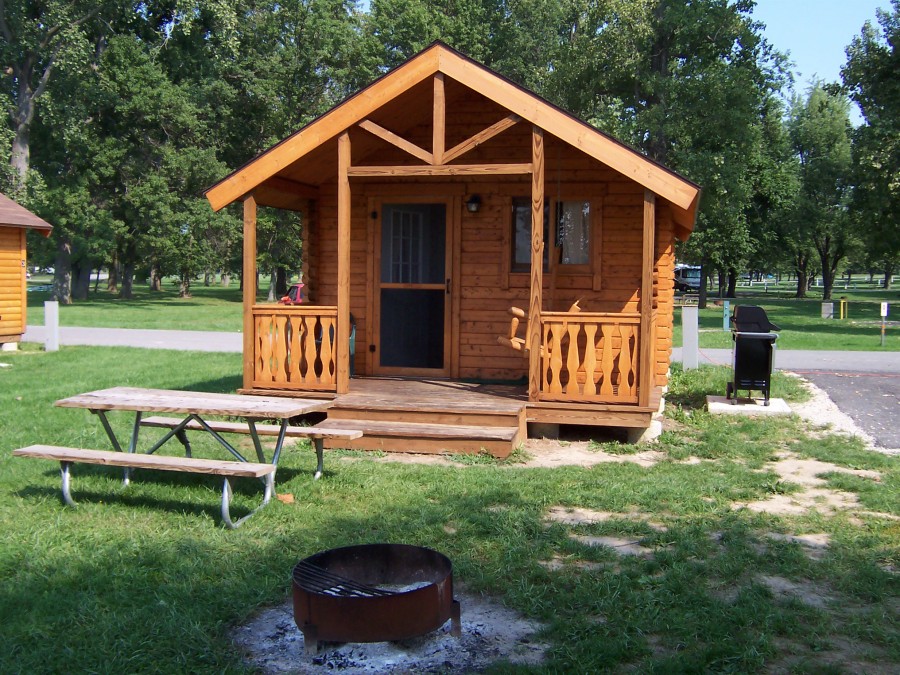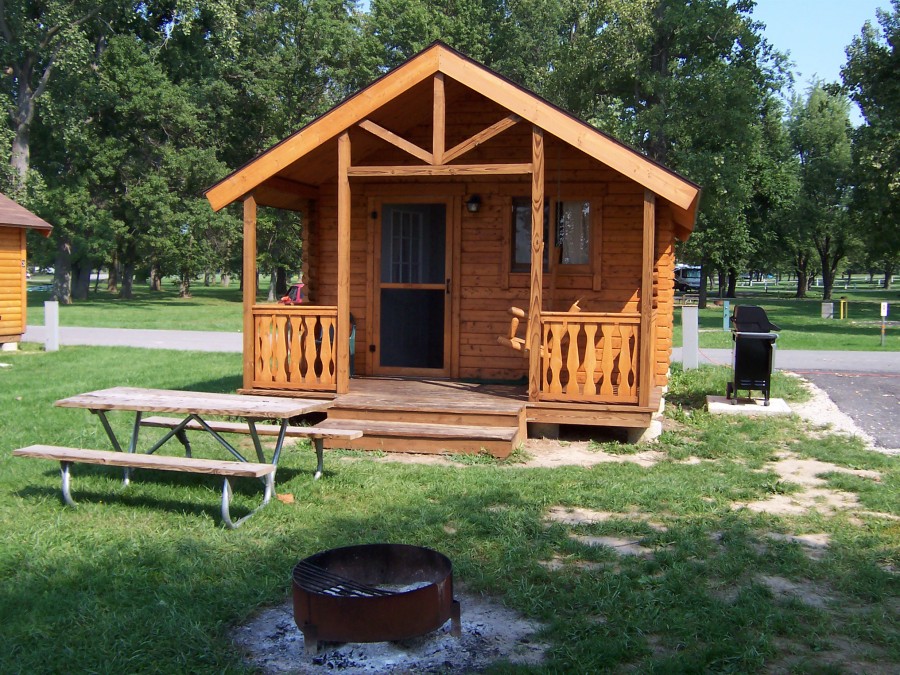 You can also rent one of five air-conditioned camper cabins from April through October. And if you can't tear yourself away from your phone (no judgement here) there's free Wi-Fi available at the camp store for registered campers.
Of course, the real question is how to pass the time: Grand Lake St. Marys has a nature center, a playground, a dog park, and of course a lake. You can swim or fish, rent a boat or a bike, and even hunt if you're so inclined. By the time you're done, you'll be so tired you might just fool yourself into thinking sleeping bags are comfortable.
Grand Lake St. Marys, 834 Edgewater Dr., St. Marys, OH, (419) 394-3611, parks.ohiodnr.gov/grandlakestmarys
Facebook Comments