Cincinnati Magazine presents Breakfast for Dinner 2023
February 23, 2023
6–8:30 p.m.
Thank you for joining us for Breakfast for Dinner 2023!
Thank you to our participating restaurants!
Let's hear it for our Breakfast for Dinner bands!
Sweet Cheeks Diaper Bank partners with local social service agencies to provide free diapers to low-income families while raising awareness of the basic health need for diapers. Their vision is to eliminate the existence of diaper need in our community so that all babies have a chance to be healthy, happy, and safe. We're proud to partner with Sweet Cheeks Diaper Bank for this event, and a portion of Breakfast for Dinner proceeds will go to this deserving charity.
Presented by Our Sustainability Partner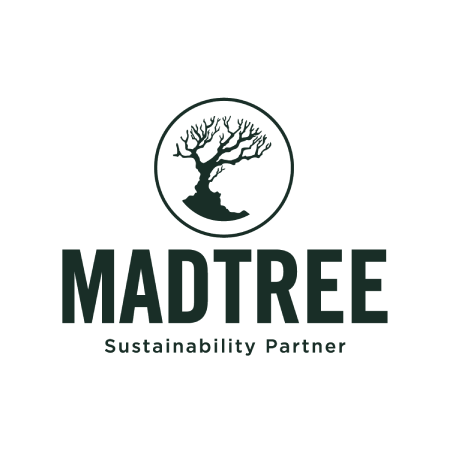 "We embrace our name MadTree and work to celebrate and protect nature, while reducing our impact on the environment. We are proud members of 1% For the Planet, with a commitment to donate 1% of our sales to non-profits focused on environmental sustainability."
A Special Thanks to Our Sponsors
Entrance to the event constitutes permission for Cincinnati Magazine to photograph and film you while on the premises and to use those pictures and videos for any lawful purpose without providing you any compensation.