Inkazteka, in the Dillonvale Shopping Center, is a true family restaurant. Maribel Condori Diaz and her sister, Karin, from Arequipa, Peru, make the food while various other family members—husbands, sons, brothers-in-law—lend a hand at this colorful Peruvian/Mexican restaurant.
The Incas first domesticated the potato, and that legacy is evident here. There's the Papa a la Huancaina appetizer, boiled potatoes under a sweet, yellow Peruvian cheese sauce. Spuds accompany the meat-lover's go-to appetizer, the anticuchos (beef heart kebabs). Other flavors date back to pre-Columbian days, such as the plump-kernelled Peruvian corn, choclo, served on the cob with a creamy white cheese.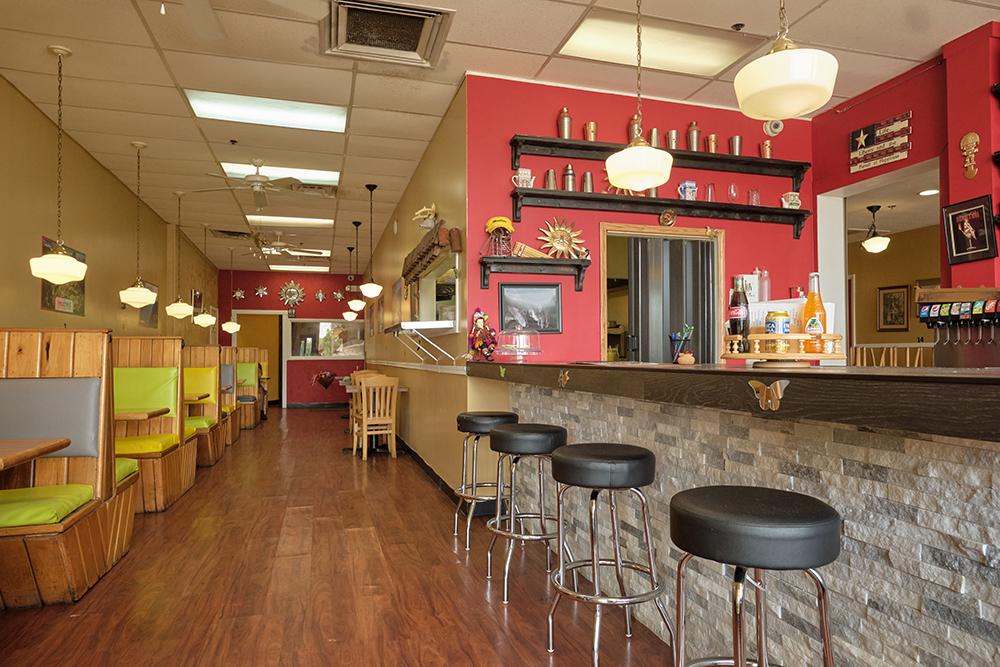 While the traditional Mexican plates are good, the Peruvian dishes pop. The caldo de gallina (a nest of thick noodles in a lightly spiced broth with a whole egg, a chicken leg, and potato) is chicken noodle with soul. But the real stand-out is that most quintessential of Peruvian culinary exports, the ceviche de pescado. The tangy tilapia cured in citrus, red onions, and cilantro pairs beautifully with the sugar, spice, and starch of sweet potatoes and toasted corn.
Spice lovers, don't be shy. They're more than happy to hook you up with their high-voltage green salsa. Then cool off with a cinnamon-sweet horchata or an aromatic chicha morada, brewed with Peruvian purple corn. And don't miss Mary Bell's homemade alfajores, dulce de leche cookies, on your way out the door.
Inkazteka, 3920 E. Galbraith Rd., Deer Park, (513) 979-4630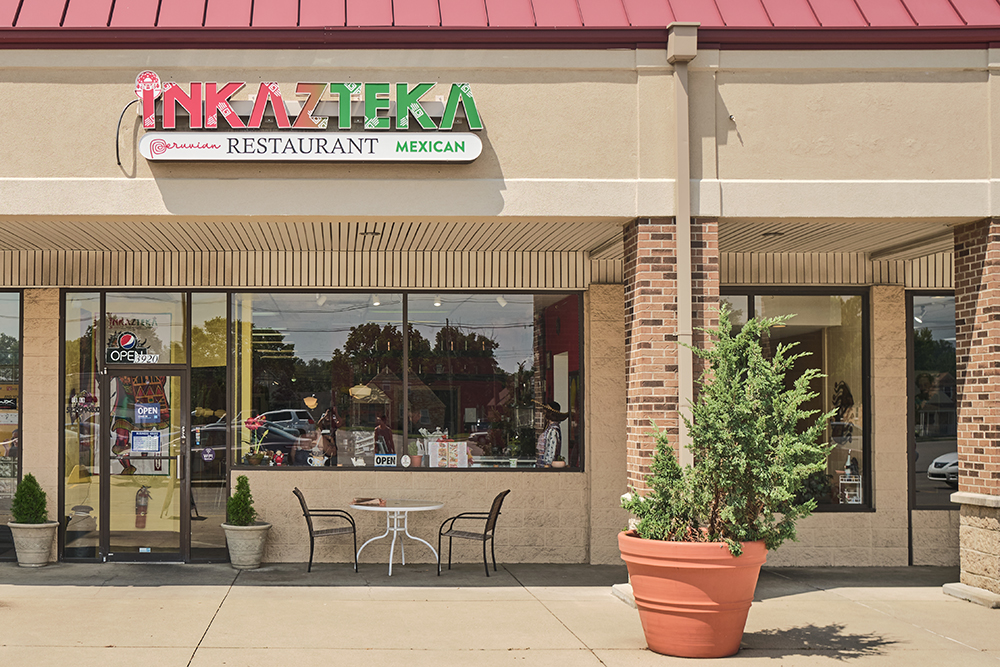 Facebook Comments