We're always looking for new fun things to do in the summer, so we asked five folks with local ties to share their recommendations for parks, restaurants, and recreational destinations worth checking out.
---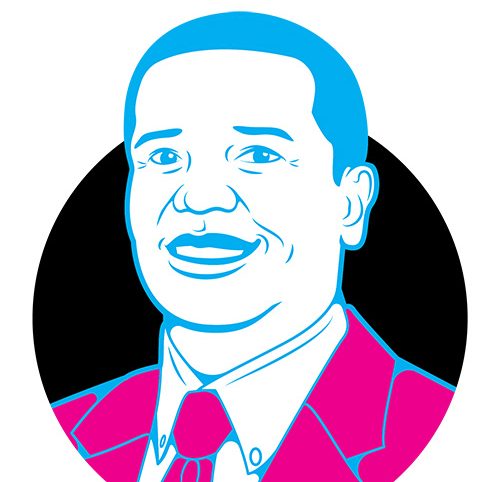 Eric Kearney, President & CEO, African American Chamber    
My son really likes to go fishing at Lake Isabella, right off I-275—and I mean, you go right off Exit 52 and you're there.
---
Jasmine Warga, Author, Other Words for Home
Tickle Pickle, a burger place in Northside, is like the perfect family spot. They do amazing veggie options also. We bring our girls because [of the] milkshakes.
---
Molly Wellmann, Mixologist
Friendship Park—they have regional botanicals, plants from all over the world, and beautiful, modern sculptures. [Plus] parking is free, as long as you're not parking all day.
---
Bob Herzog, WKRC-TV Anchor
In New Richmond, they have the Cardboard Boat Museum. You have these people—God love them—who build actual sea-worthy vessels out of cardboard and duct tape.
---
Alex Tilford, @theskylinechiliguy
In Mt. Adams, The Blind Lemon—it's cramped and cozy. Go at night, take a couple of friends, grab a drink, and there's [always] a live musician playing an acoustic set.
Facebook Comments