Arguably the most famous named home ever is Tara, from Margaret Mitchell's Gone With The Wind. One past owner of this Glendale home thought it special enough to be named, too; a bronze plaque on the back porch says it's called Ashlea.
The name's significance, or even when it was bestowed, are both mysteries (don't think we haven't considered Scarlett O'Hara's love interest as inspiration), but the nearly 4,600-square-foot home itself has more transparent beginnings. It was constructed in 1854 by George Crawford, the man who'd become Glendale's first mayor in 1855. Crawford built the home for a banker, H. W. Hughes, who was also an elder at the First Presbyterian Church of Glendale.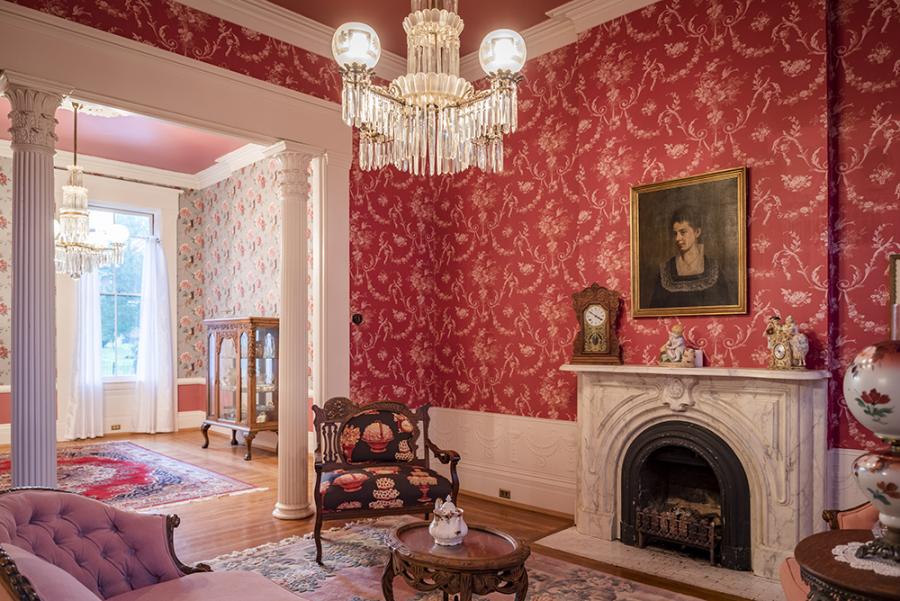 ---
The nearly two-acre property sits directly across from a railroad line; this was likely a plus in Hughes's day, when businessmen often commuted to work by train, notes Cincinnati Preservation Association's Margo Warminski. Inside, 12-foot ceilings, door-sized windows, and original white marble fireplace surrounds offer a peek into the Hughes family's late 1800s domestic life.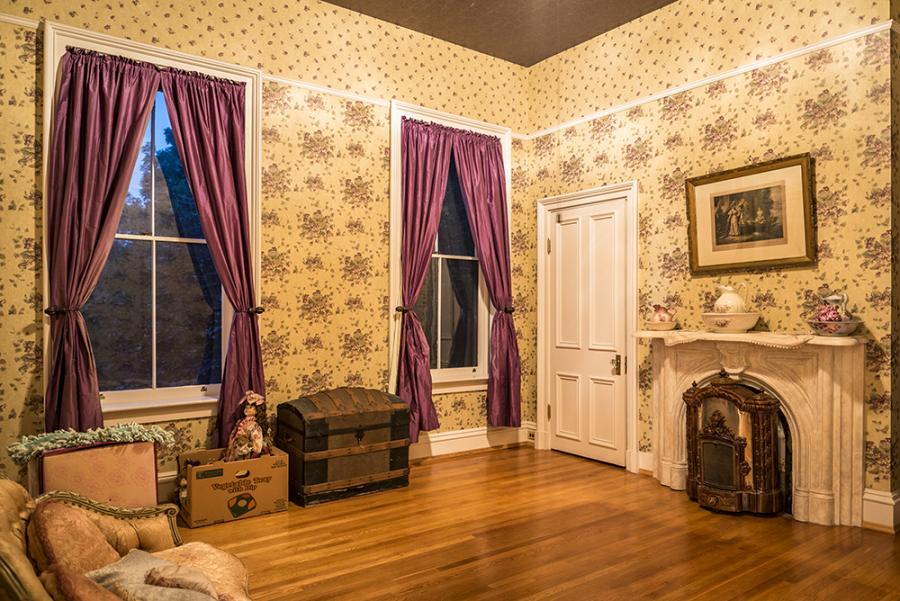 ---
Per that same plaque by the back door, a couple named Frank and Ruth Miller later owned the place for over five decades. Whoever buys it next will be only the fifth owner in the home's 162 years. In addition to updates like a gourmet kitchen and adjacent family room, the home has undergone at least two major changes since its construction: at some point the original front porch, which spanned the entire width of the main structure, was replaced with a smaller port-cochere-style entry; and in 1999 a pool was installed out back. Most future exterior renovations will need approval by the CPA, which has held a preservation easement on the property since 1977 —right around the time, says Warminski, that Glendale was designated a National Historic Landmark district.
Facebook Comments