Look out Erie Ave regulars: There's a new sheriff in East Hyde Park. Cristian Pietoso took over the old M location (it shuttered last month) and with a few coats of paint, a snazzy little sign, and an impressively well-trained staff, is dazzling diners with Tuscan comfort foods.
While we wouldn't want to knock the mothership—after all, Via Vite's polenta is what we crave most on a chilly November night—Forno Osteria has a cozy neighborhood vibe (and approachable price point) that will inspire plenty of repeat customers. From the tender octopus salad to the sheer perfection of their humble vegetable soups (don't miss the ribbolita!), this kitchen is not messing around.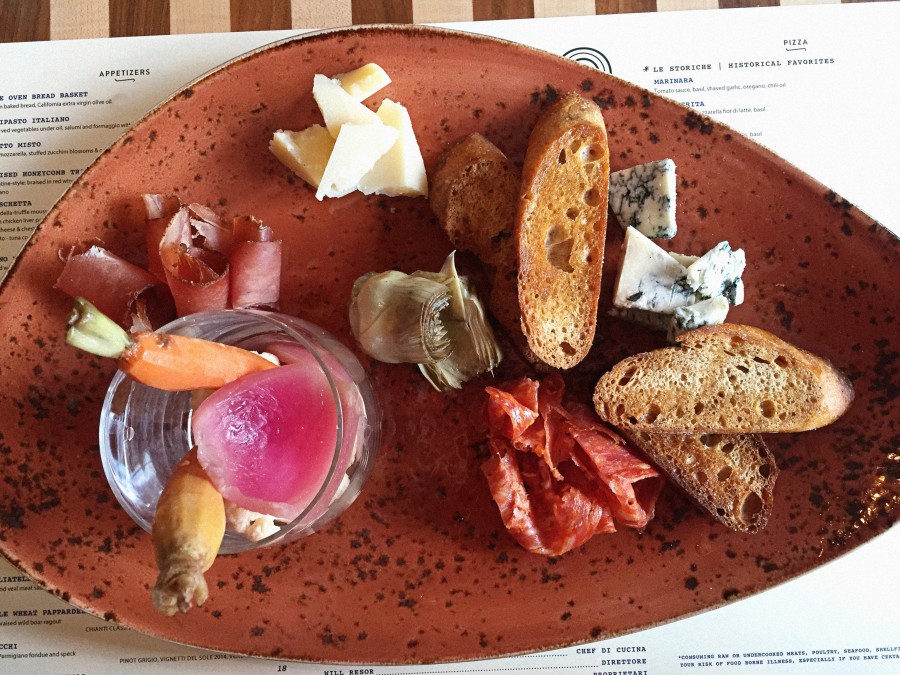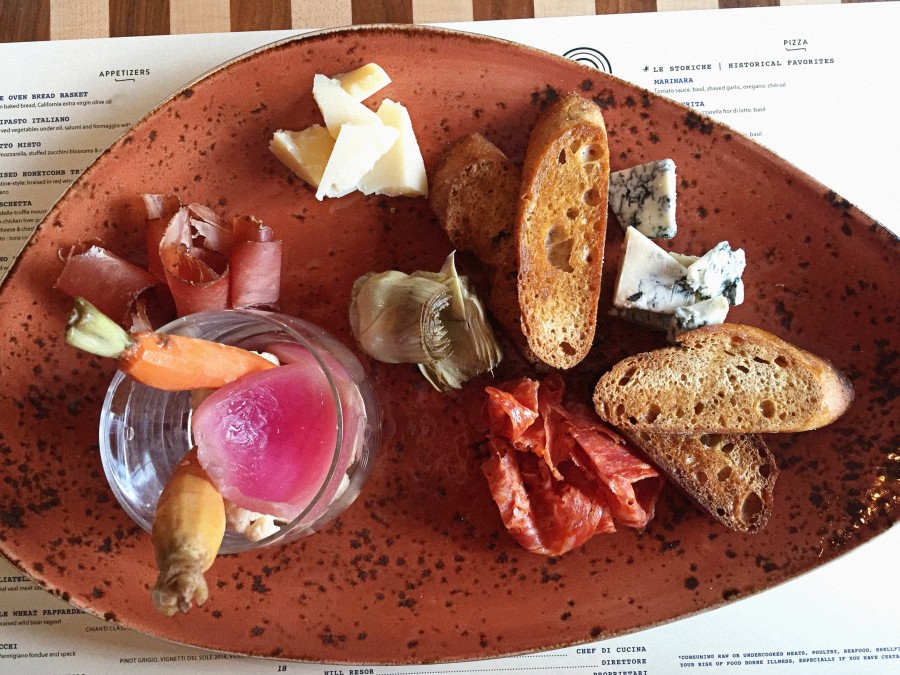 Olive oil your favorite condiment? You'll want to sop up every last drop of the generous lashings of Umbrian gold that finish most dishes. Fortunately, you can also purchase a bottle on your way out the door.
Classic pizzas—think Margherita and Proscuitto E Funghi—housemade pastas, and larger entrees such as Branzino, braised beef short ribs, and pork loin Milanese are all tempting choices from an extensive menu that bears further exploration—sooner, rather than later.
3514 Erie Ave., East Hyde Park, (513) 818-8720, fornoosteriabar.com
Facebook Comments