You'd be forgiven a few Seinfeldian Kenny Rogers jokes about this Over-the-Rhine eatery ("It's the wood that makes it good!") but you'll quickly realize that the folks at Revolution Rotisserie are not fooling around. Case in point: A recent Friday lunch rush.
We arrived at noon on the dot to a full house, and yet we were seated, fed, and cashed out in 45 minutes flat (and our waitress was all smiles, to boot). That kind of cheerful efficiency is a thing of beauty in OTR. And it's what will keep Revolution on the downtown dining map—that and genuinely good, crazy-cheap chicken. Your best value is buying your bird in bulk from the platter menu: You get a quarter of dark or white meat, plus a sauce (go gravy or go home) and two sides for $13 or less. If you're among friends, this dish is easily sharable—but maybe don't split a chicken leg with your boss.
The tater tots are just like your childhood favorite, but they're much improved with kicky chipotle ranch dressing. And the creamed corn is 1000% better than you're thinking it will be: smooth but textured and lightly sweet. If you have kids in your party, they can make an entire meal from the sides menu, starting with the creamy, crunchy mac-and-cheese.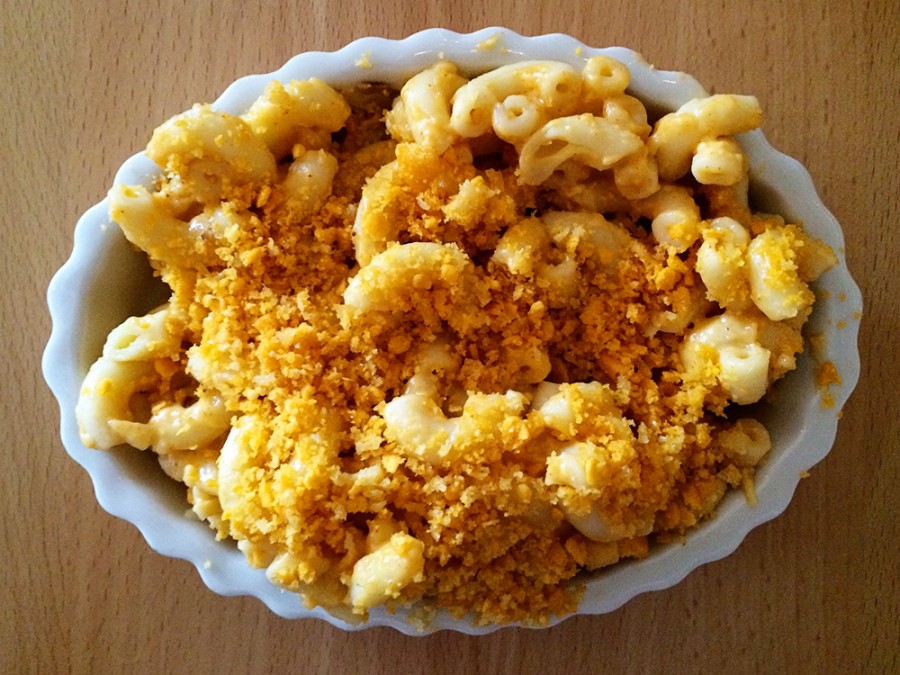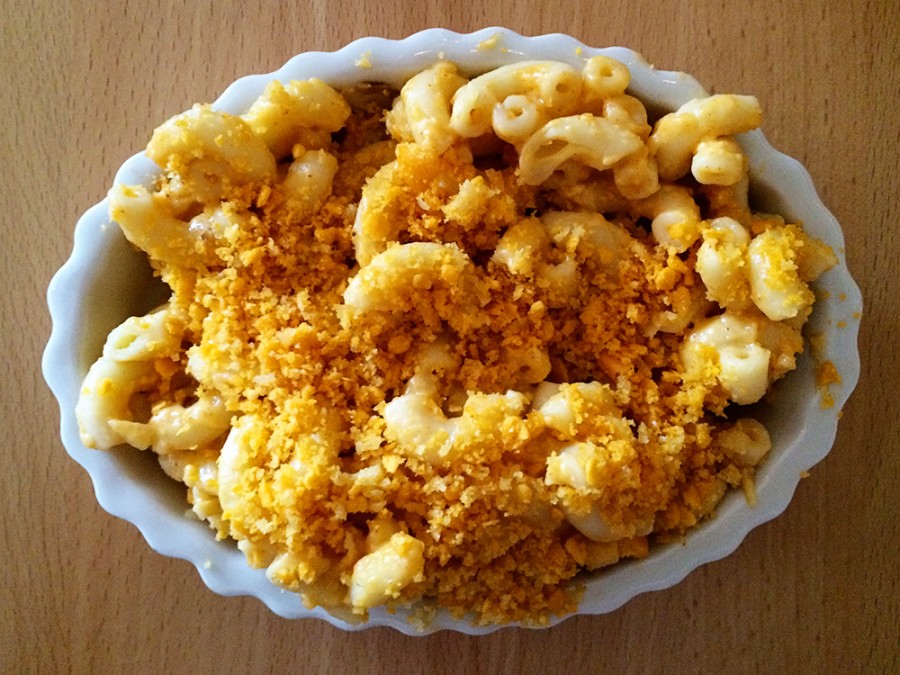 Looking for a less homey lunch? Go for a "chita," or chicken pita. Revolution turns out a surprising number of variations on this theme and they're all served up in a warm, fluffy pita round. Our favorite is the John Hancock, with chicken, arugula, pepperjack cheese, bacon, celery, ranch, and buffalo sauce: It's substantial but fresh and an oddly effective hybrid of BLT and Buffalo wings.
It works, just like Revolution's business model of serving up fast, affordable, and tasty (and dare I hope, slightly healthier) chicken.
Revolution Rotisserie & Bar, 1106 Race St., Over-the-Rhine, (513) 381-0009, revolutionrotisserie.com
Facebook Comments