The only seafood you'll find at this food truck is one of the best shrimp tacos Cincinnati has to offer—and that's because it's S.E.A.: Southeast Asian Cuisine. Owner Cham Penn took his homemade dishes on the road just a couple years ago, making a name for himself early on by winning 2nd place for "Best Taco" in 2017's first annual Cincinnati Taco Festival.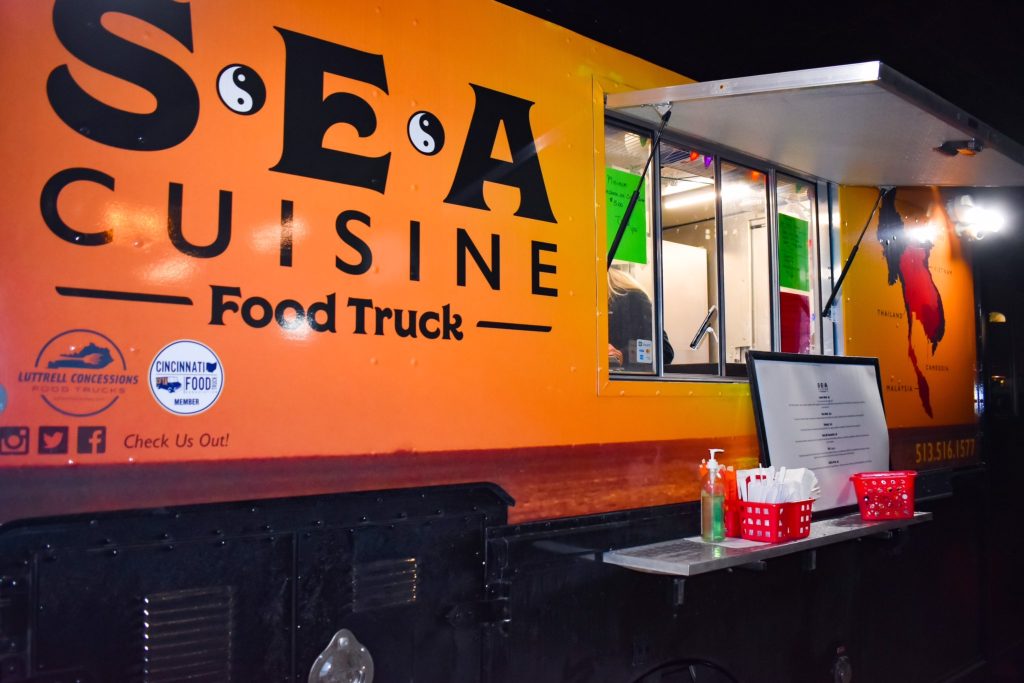 Penn says the tacos are definitely a best seller. Fusing Southeast Asian flavors with the ever-popular taco setup, SEA Cuisine offers shrimp, chicken, and steak tacos topped with a tangy mango pico de gallo. Penn and his team also serve up Cha Cha fries—new to the menu—with seasoned pulled pork layered over waffle fries loaded with Japanese steakhouse sauce. Also new to the Asian fusion party is the wonton noodle soup, served with steak, chicken, or shrimp.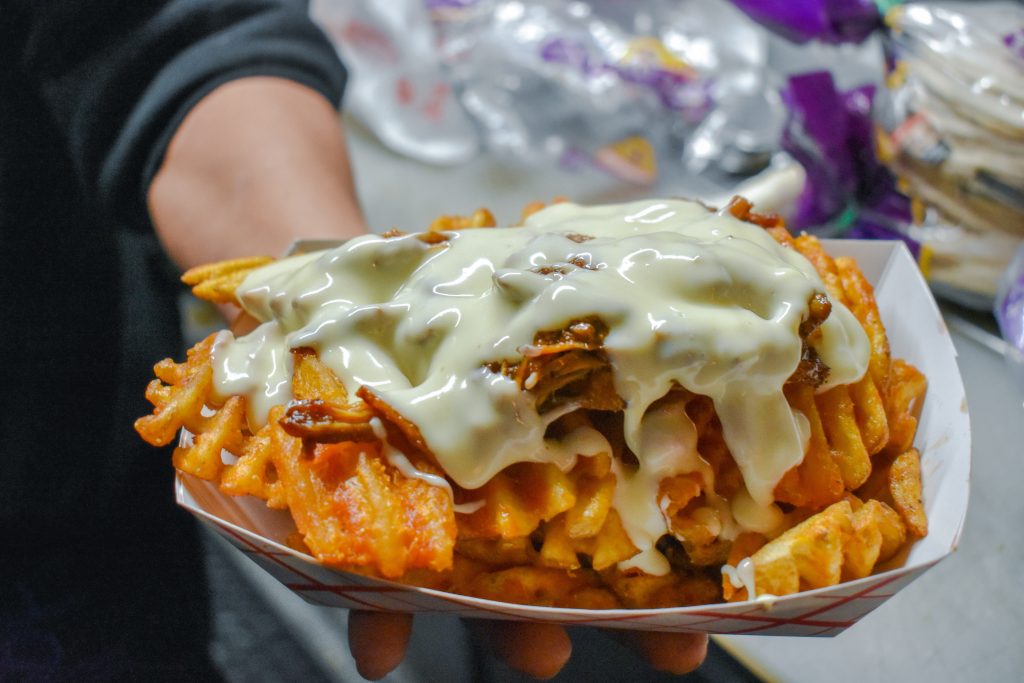 For 2019, Penn has lots in store. SEA Cuisine will launch a new macaroni stir-fry and macaroni pad Thai in January—traditional Southeastern dishes with an Americanized noodle twist.
"It gives the customer something different," Penn says.
Also coming up in SEA's future, Penn would love to someday open up his own restaurant. For now, though, truck visitors and soon-to-be regulars can find the mobile eatery more frequently at West Side Brewing six nights a week, starting in January.
Facebook Comments