We all know that Graeter's is one of the biggest names in town for ice cream. Now the rest of the country knows it too. But how does a 145-year-old company keep with the times while still keeping it real? It took decades of careful attention to the vision of one particularly hard-nosed family member: Regina Graeter.
When patriarch Louis Charles Graeter began his enterprise in 1870, ice cream was still a novelty item, as there was no cost-efficient way to keep it frozen. (Mind you, the ice cream cone wasn't even a thing until Abe Doumar invented it on the fly at the 1904 St. Louis Exposition).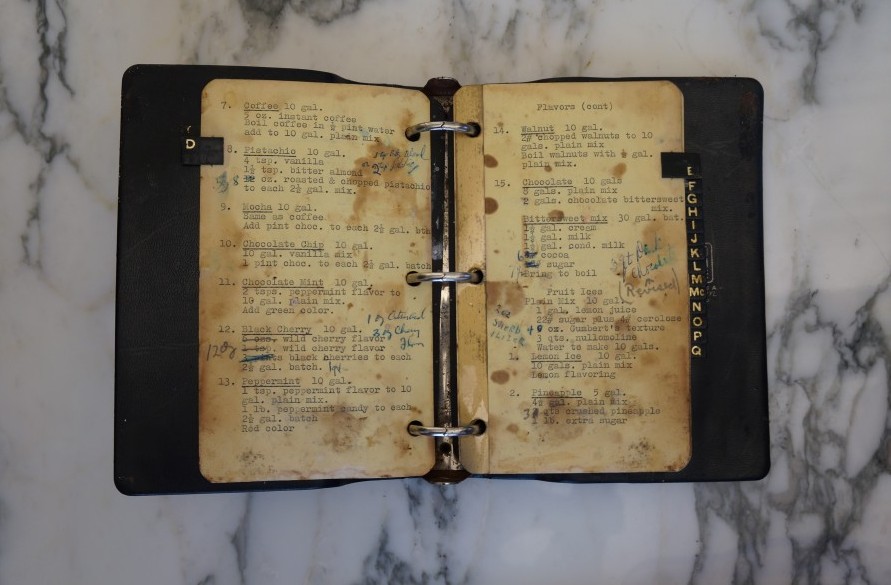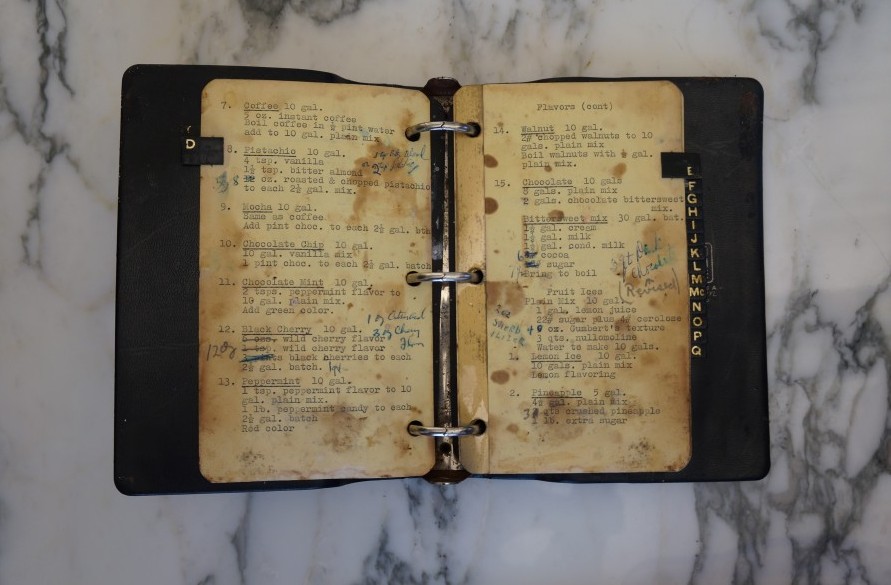 For 50 years, Louis and his wife Regina operated one storefront on Reading Road, which was also their production facility—and they even lived upstairs with their children. Then, in 1919, Louis was struck and killed by a streetcar. Regina inherited the store and became the head of the business. Under her guidance, Graeter's expanded to 20 stores—including the first "chain" location on Hyde Park square—and by the 1950s had become a household name in Cincinnati.
"She was a hard-working Austrian," says Graeter's CEO Richard Graeter. "Her family name was Berger, and in the 1920s in Cincinnati, you would have known the Bergers, not the Graeters." In the mid-1930s, "in the absolute depths of the depression," says Graeter, Regina bought the factory on Reading Road that would be the brand's home until 2010 when it relocated ice cream production to Elmwood (the Reading Road factory now houses the bakery). "She was the boss," says Graeter, "and she was absolutely committed to the French Pot process."
We took a tour of the Graeter's ice cream factory in Elmwood to see how the family business maintained its traditional methods while updating its facilities for national distribution: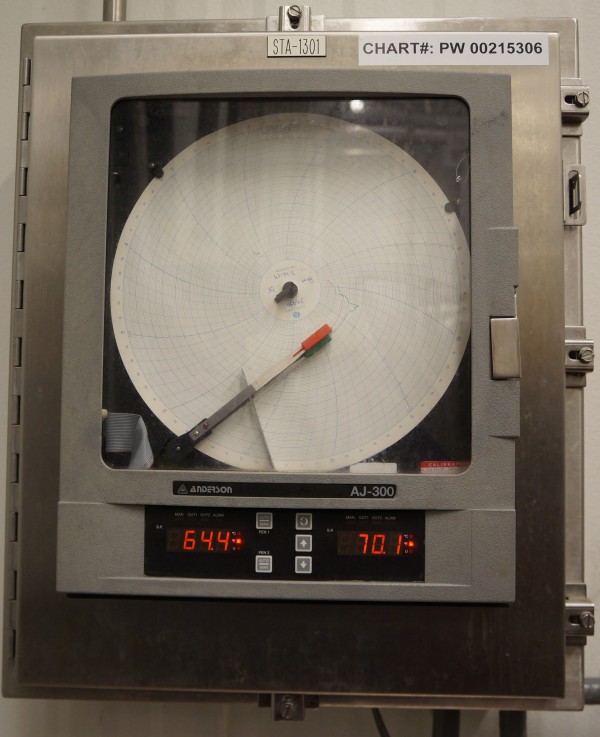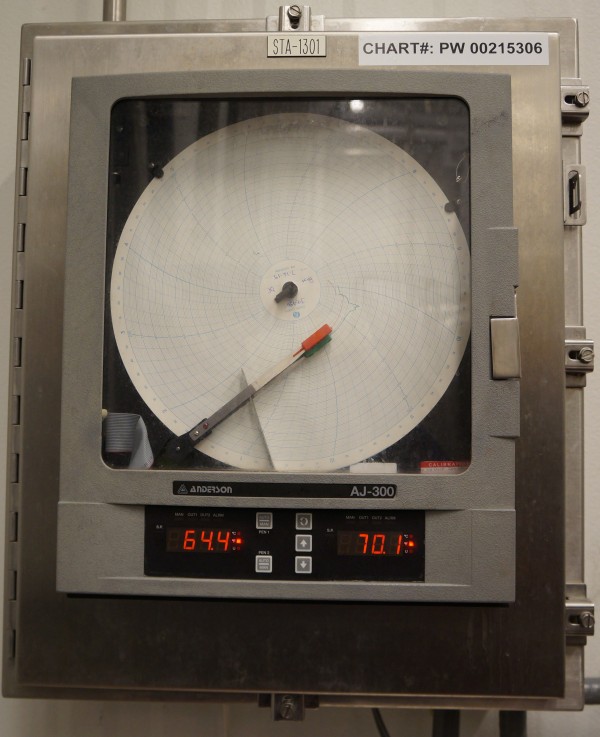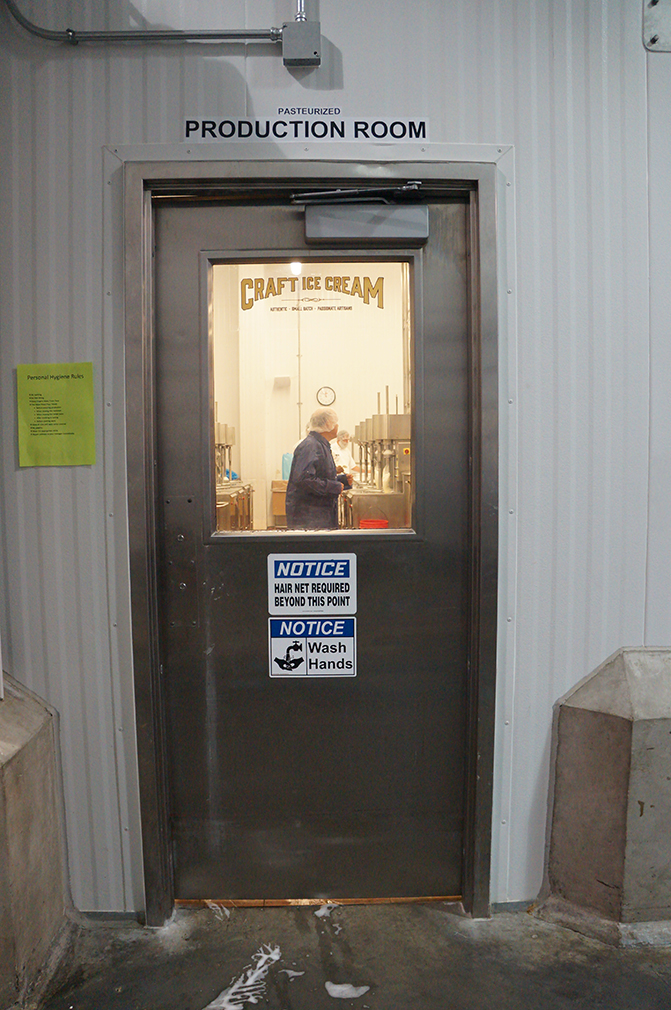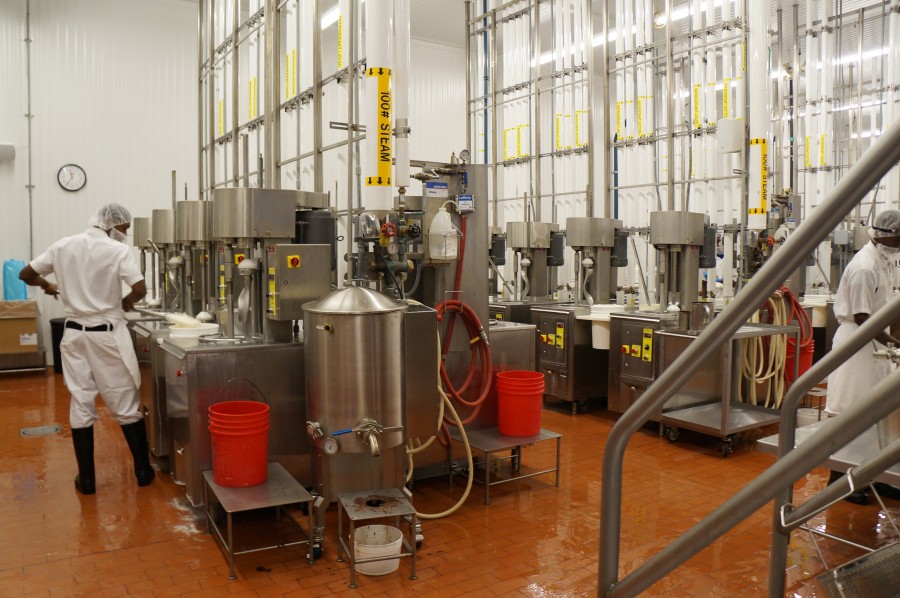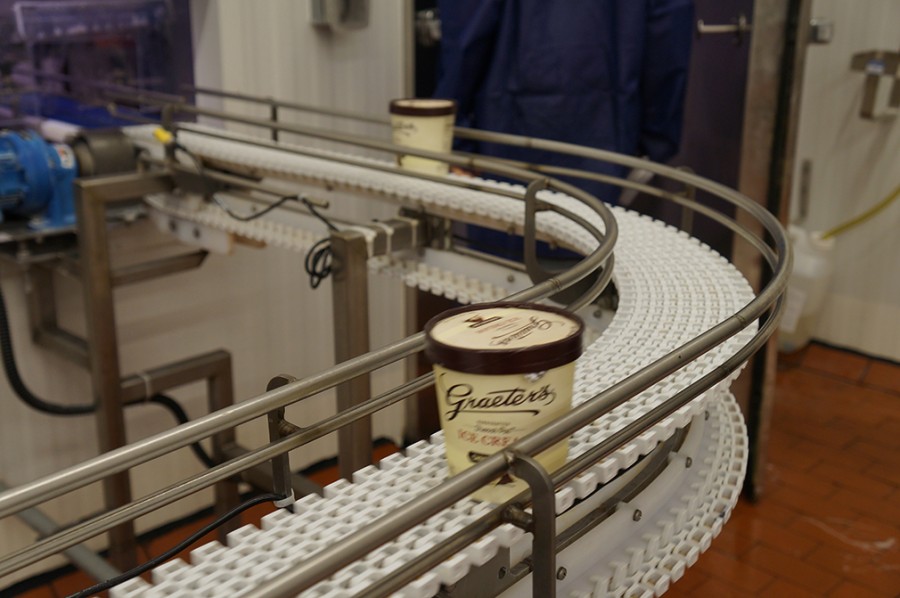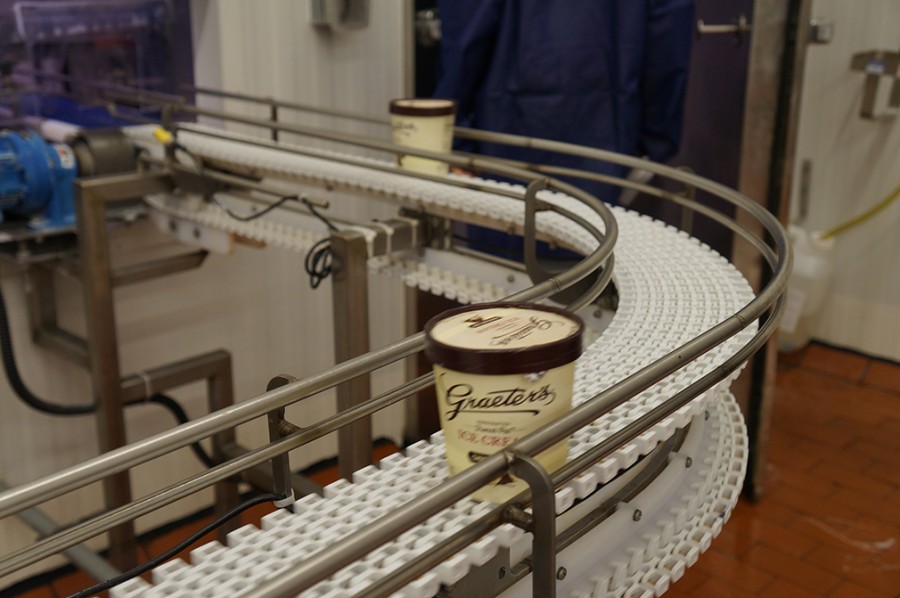 Video: Stirring The Pot
Ever wonder how Graeter's ice cream ends up with those massive chocolate chips? They pour liquid chocolate into the freezing ice cream, which then solidifies. Then they mix the whole thing up by hand and let the chips fall where they may.

Facebook Comments