It's best we not tell all those executives in Blue Ash that Bonnie Lynn Bakery and Restaurant is here. If they knew that after getting reamed in a meeting they could take solace in a bowl of grandma-like vegetable soup in the restaurant or get a caramel Long John served up with a grandma-like smile in the bakery, Cornell Road would be backed up for miles. (Well, backed up for miles more than it is already.) This is the kind of place where your grandma would fit right in.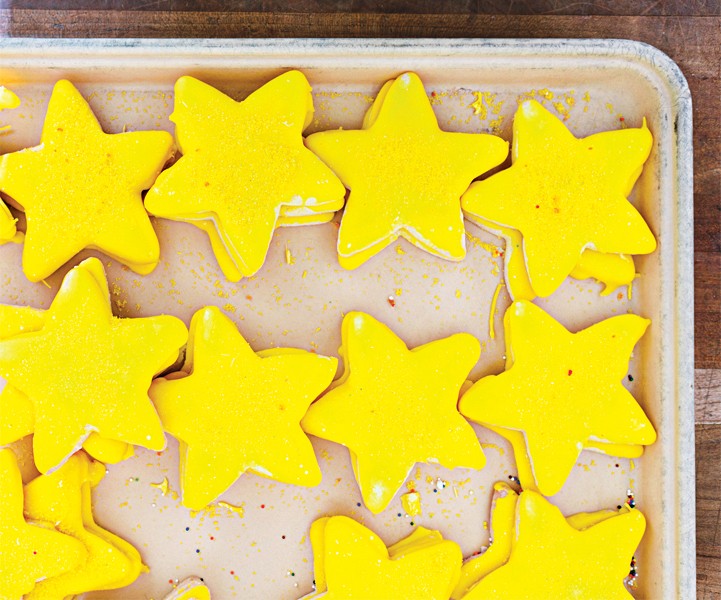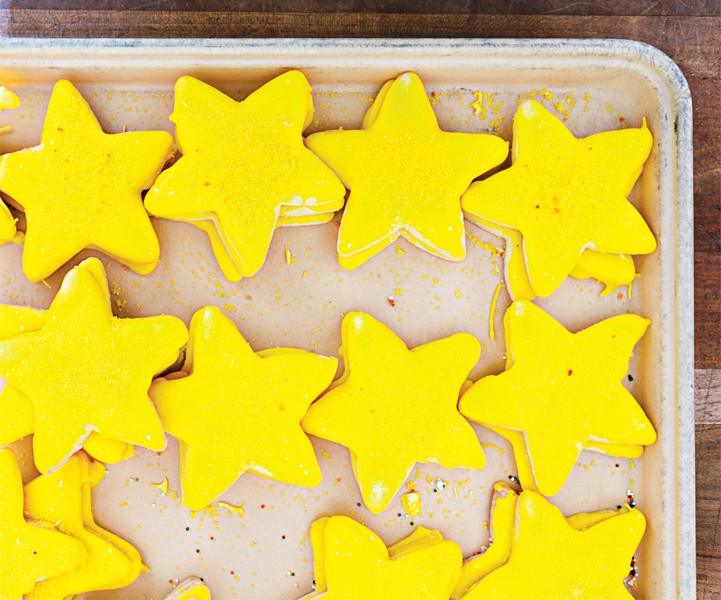 Both the waitress and customer population lean toward mature womanhood. And the food is wonderfully home cooked. From the cinnamon vanilla French toast to the breaded fish filet sandwiches, there's a nice "there, there now" homeyness to the taste, since everything is anchored with homemade bread from the bakery. The build-your-own burger is a scary proposition. You start with slightly more than a third pound of beef on a homemade bun and add lettuce, pickles, and tomato. Then a slice of cheddar. Then a fried egg, sausage, or chili. Then some fried onions, mushrooms, or sauerkraut. Then some Thousand Island or blue cheese dressing. I don't know what you have when you're done, but you'll certainly feel satisfyingly stuffed. If your meeting was especially bad, you can buy yourself a birthday cake. You can get everything here, including a disgusted look when you don't finish your vegetables. So eat up, young man.
Bonnie Lynn Bakery and Restaurant, 11179 Luscheck Dr., Blue Ash, (513) 489-9606, bonnielynnbakery.com

Originally published in the February 2012 issue.
Facebook Comments