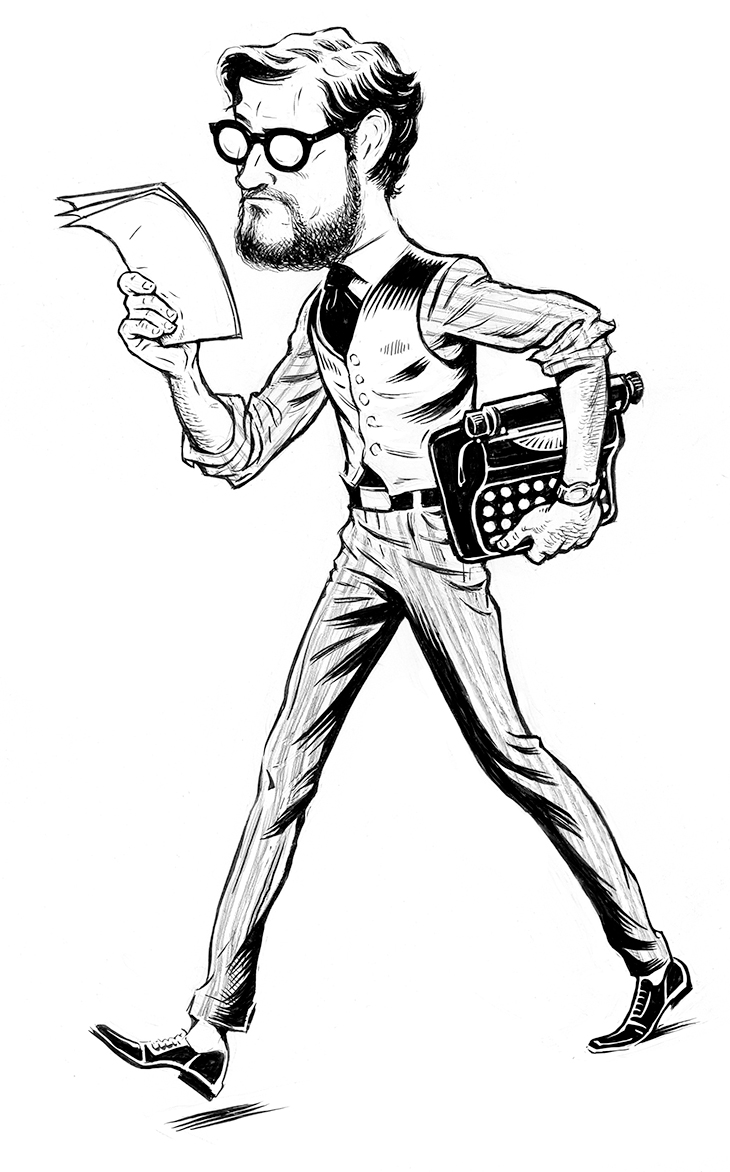 Illustration by Lars Leetaru
For the first time in quite a while, we're devoting our annual Top 10 Best Restaurants list solely to new establishments. This is a good thing; it shows how hot the dining scene has become in Cincinnati. Over the last year and a half, it seems as if a new bistro, fishhouse, sushi bar, vinateria, or some combination of all four has opened each month. Chefs and restaurateurs are clearly having fun indulging their imaginations, exploring new concepts, and cranking up their culinary ambition. Incorporate a room with a huge glass window, where patrons can watch chefs roll out massive quantities of fresh pasta? Sure. Install a wood-fired oven to roast everything from flatbreads to cast iron crocks full of savory gratin? Mm-hmm. Challenge, entice, and overwhelm the palates of your diners with smoked grapes; freshly made corn tortillas; steamed pork buns; edamame hummus; rich, foamy seafood risottos; and fertilized duck eggs? Most definitely. Add more beer taps? Hell yeah! If you like to eat and drink, it's an embarrassment of riches.
Another good thing: The mini-explosion of new restaurants is having a salutary effect on downtown and Over-the-Rhine. Streets that were once populated with little more than tumbleweeds and windblown plastic bags after 9 o'clock—never mind the rock slingers—are now alive with happy, hungry, bar-hopping hordes. Well, maybe not hordes. But they do seem happy.
It's been a long time coming. For this we have 3CDC to thank, a galvanizer when it comes to making projects happen. But we also have you to thank, too. Not just the readers of this magazine—many of whom are avowed urban boosters—but everybody who refused to give up on the urban core, whether that meant opening a new restaurant or simply venturing downtown for a glass of wine. As Jeff Mathews points out in the introduction to this year's Top 10 list—and as Jeff Ruby echoes in his own inimitable way in his interview with RJ Smith—you can build all the new bars and dining rooms you want, but if the people don't show up, you've got bubkes. This city is no longer Bubkesville. And that's a very good thing.
Originally published in the March 2014 issue.
Facebook Comments