Eden Park
In the movie: A wintery Christmas tree farm, featuring Cate Blanchett in a fetching fur coat.
In reality: The depicted shop is actually the park's restroom building. It's a good spot for engagement photos, but please, don't cut down any trees.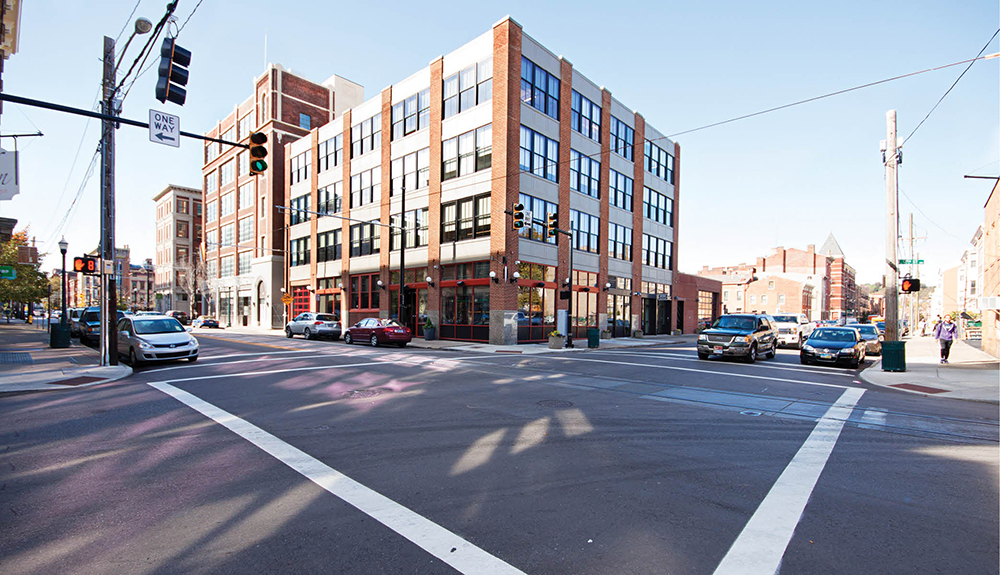 12th and Walnut, OTR
In the movie: A street corner in bustling Manhattan, chock full of Packards and men in (non-ironic) fedoras.
In reality: You can still rub shoulders with celebrity at Lachey's Bar, which opened in January, a few months after Carol left town.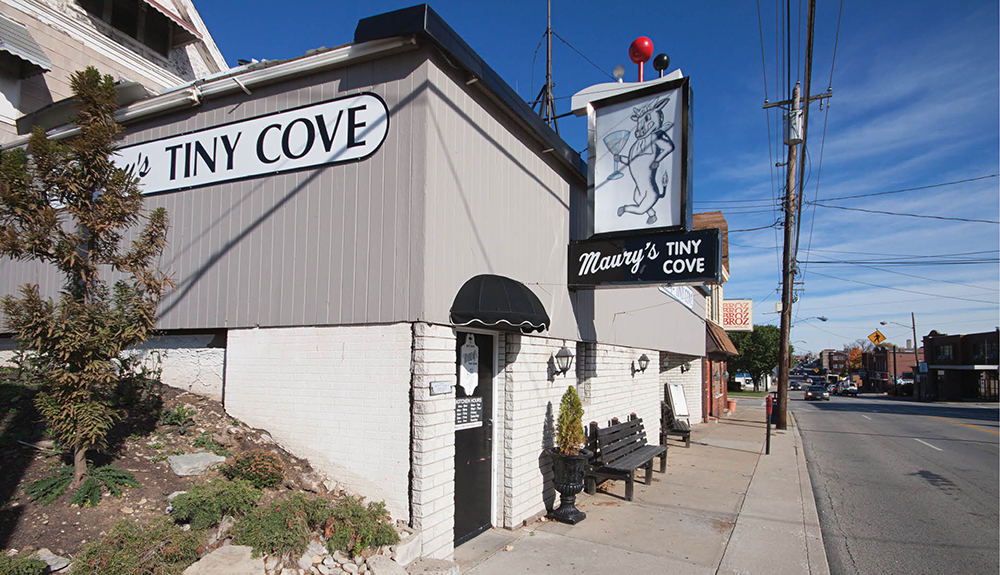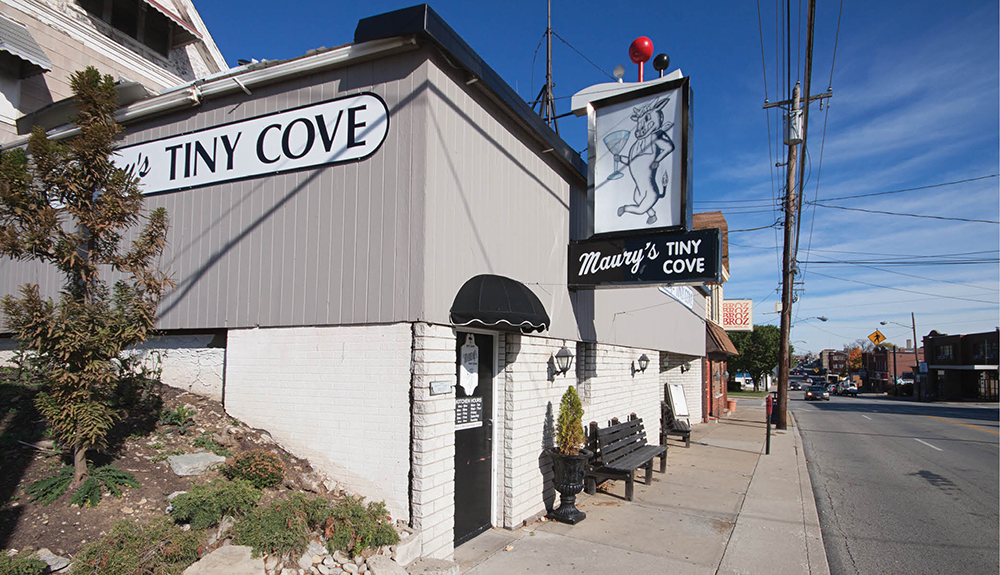 Maury's Tiny Cove
In the movie: A first date spot for Carol (Blanchett) and Therese (Mara), the two making eyes at each other across a cigarette-smoke filled booth.
In reality: Technically, the dishes of garlic dill pickles on every table could be freshness dated all the way back to the 1950s.
Edward R. Stearns House
In the movie: The backdrop of a scene between Carol and her daughter, Rindy.
In reality: This 14,000-square-foot Wyoming mansion—with eight bedrooms, seven bathrooms, a carriage house, and a pipe organ—can be yours for just south of $2 million.

Photographs by Evan Sgouris
Facebook Comments