Established 2009
Mission Saving lives one companion animal at a time.
Serving Our Community Angel's Rest Animal Sanctuary has always sought to help
seniors—human, canine, feline, and others. By launching the ELDER PAWS program this year, the homebound/senior-companion pet connection is bridged even further. We specifically search nearby kill shelters for pets deemed "unadoptable" by others due to their advanced age, terminal condition, chronic ailments, open wounds, disabilities, and even temperament issues, all of which place these loving pets first in line for euthanasia. As a result, we have established ourselves as a pet-hospice type facility, which provides around-the-clock critical care. We operate a thrift store where donated items are resold at low cost to the community. Additionally, we support nearby churches and two homeless shelters in Cincinnati by donating surplus clothing and other items.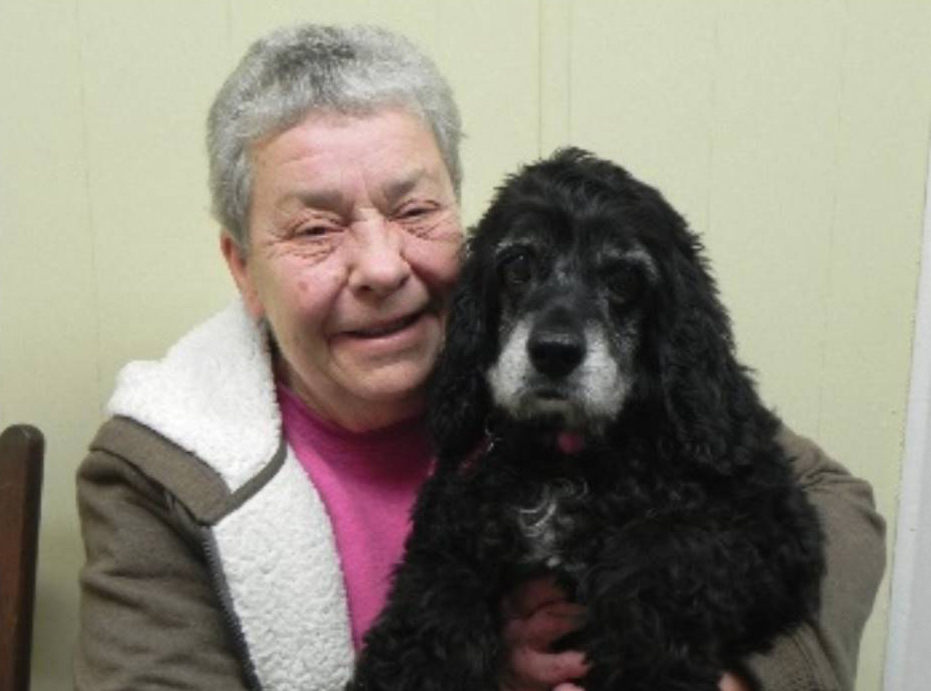 Leadership
Perla Medina-Kinne, Founder, Chairperson, President, and Executive Director
Michael Kinne, Cofounder, Vice Chair, Vice President
Suzanne Lipps, Director in Charge of Animal Care
Christopher Armogida, Director in Charge of IT
Lynda Herndon, Deputy Executive Director
James Powers, Thrift Store Manager
Laura Medina, Assistant Thrift Store Manager
Kate Powers, Treasurer, Secretary, Executive Assistant for Sanctuary and Store Operations
Other Ways to Help
Events
Black Friday Angel's Rest Style, November 25, 2016, with unadvertised hourly sales, hourly raffles, and free gift wrapping. Find lots of animals for adoption and refreshments.
Angel's Rest Christmas Spectacular, December 10, 2016, at the Thrift Store includes Roaming Writers representing and selling their published work, Christmas Pet Costume Parade, Holiday Cookies and Dessert Bake Sale, unadvertised store sales, pets for adoption, and refreshments.
Volunteer opportunities
Walk and love on animals, seniors and otherwise; ELDER PAWS volunteers are needed to help with pet transport, screening, administration, graphic design, and public relations.
Needs
Sanctuary building rehabilitation:
new roof, new windows, security, outdoor runs, painting, floor coverings, plumbing, etc.
Hydrotherapy tank for senior arthritic pets and those recovering from orthopedic surgeries
---
Angel's Rest Animal Sanctuary
Sanctuary:1273 W. Ohio Pike
Amelia, OH 45102
(513) 947-ARAS (2727)
Thrift Store: 1374 W. Ohio Pike
Amelia, OH 45102
(513) 947-2729
AngelsRestAnimalSanctuary.org
CINCINNATI GIVES CHALLENGE: crowdrise.com/angelsrestanimalsanctuary-cincinnatigives
Facebook Comments