Over the last five years, the Bengals have made losing in the playoffs an art form. It's not the kind of artform that would get displayed at, say, the Louvre (or some other fancy art museum). No, it's more like Andy Warhol's famed "Piss Paintings," where the artist (and Pittsburgh native!) actually urinates on canvas and calls it art. They've performed admirably and lost. They've made T.J. Yates look competent and lost. They've pooped their pants and lost.
But fans haven't been numbed to the pain yet, which is why Saturday night's loss to the Steelers stung more than the other losses combined. Even with a backup quarterback throwing through a driving rain and the weight of two decades of failure on his shoulders, they had the game won. And completely blew it.
Along with a special guest, Cincinnati Magazine stylist Tamia Stinson, Adam tries to make sure that Justin is still holding it together on this episode of the Fulcher 2 Stay podcast. They relive the pain and discuss the fallout, so they understand if you don't want to listen right now. The wound is still raw, but save it for later, at the very least, and listen to it when all the Ben and Jerry's/beer/[insert coping mechanism] is gone.
Just remember this, Bengals fans: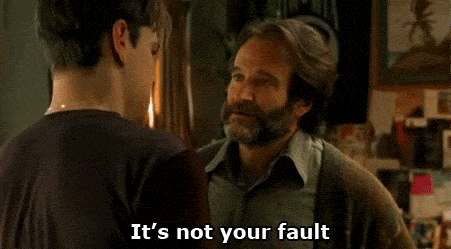 —
Adam Flango is an associate editor at Cincinnati Magazine and a terrible person Steelers fan. Justin Williams is an associate editor at Cincinnati Magazine very happy to have this episode of the podcast over with. Tamia Stinson is a stylist/art assistant at Cincinnati Magazine. You can follow all of them on Twitter at @adam_flango, @williams_justin, and @TheStyleSample, respectively.
Facebook Comments