This year marks the 25th anniversary of one of Cincinnati's primo holiday traditions: Playhouse in the Park's annual staging of A Christmas Carol, which was faithfully adapted by Howard Dallin from the Charles Dickens classic.
To ring in the occasion, the Playhouse shared some of their favorite photos of the production—specifically of the large group of children that rounds out the cast each season. The show has Actors Equity status, which means that most of its 29 actors are members of the professional actors' union and are based in New York City. But as a gesture to its home city, the Playhouse opens up nine roles to local children (who don't have to be union members). The local children from those first years of A Christmas Carol would now be in their early- to mid-30s.
Scroll through our gallery to see the children of A Christmas Carol: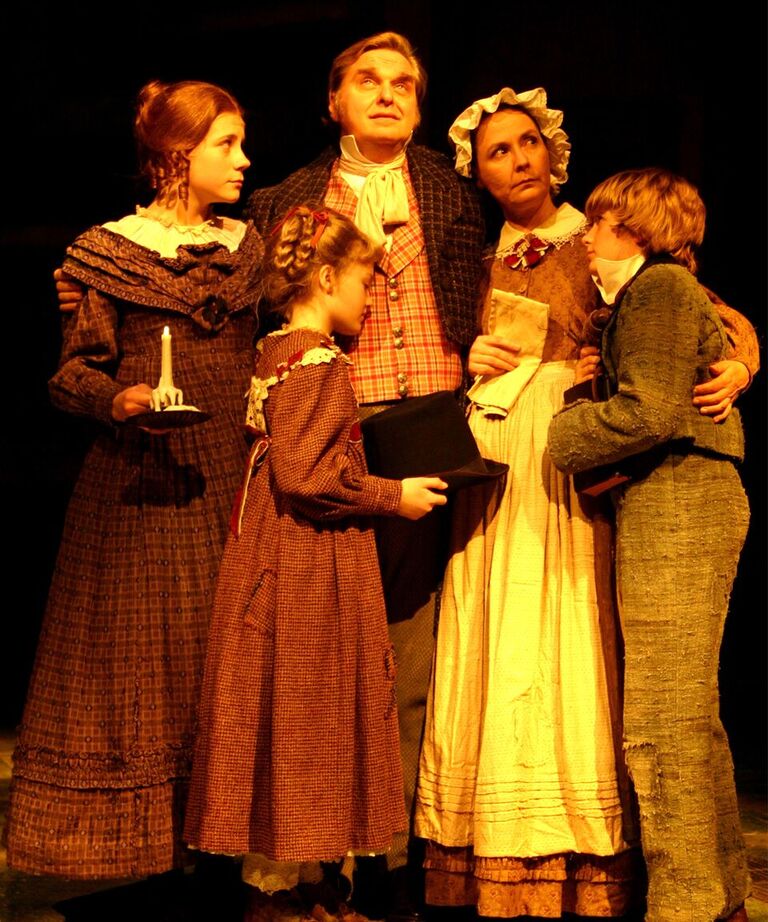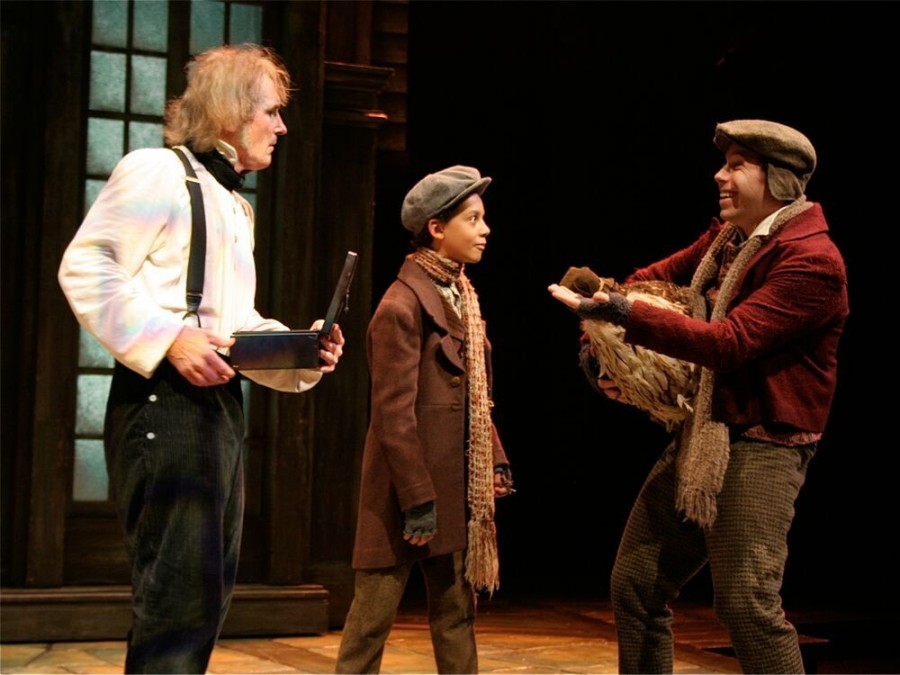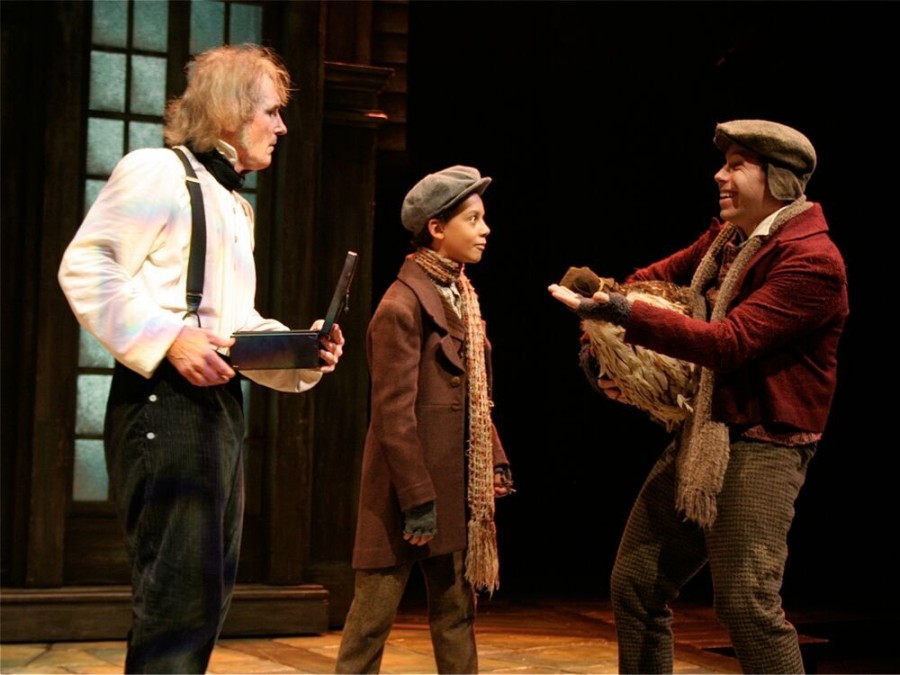 The 25th anniversary production of A Christmas Carol runs in the Playhouse's Robert S. Marx Theatre through Dec. 30.
Facebook Comments