German biologist turned celebrated nature photographer Jochen Lempert—a 2014 nominee for the Deutsche Börse Photography Prize—is bringing two of Cincinnati's most treasured institutions together in his first major American museum exhibition, Field Guide: Photographs by Jochen Lempert.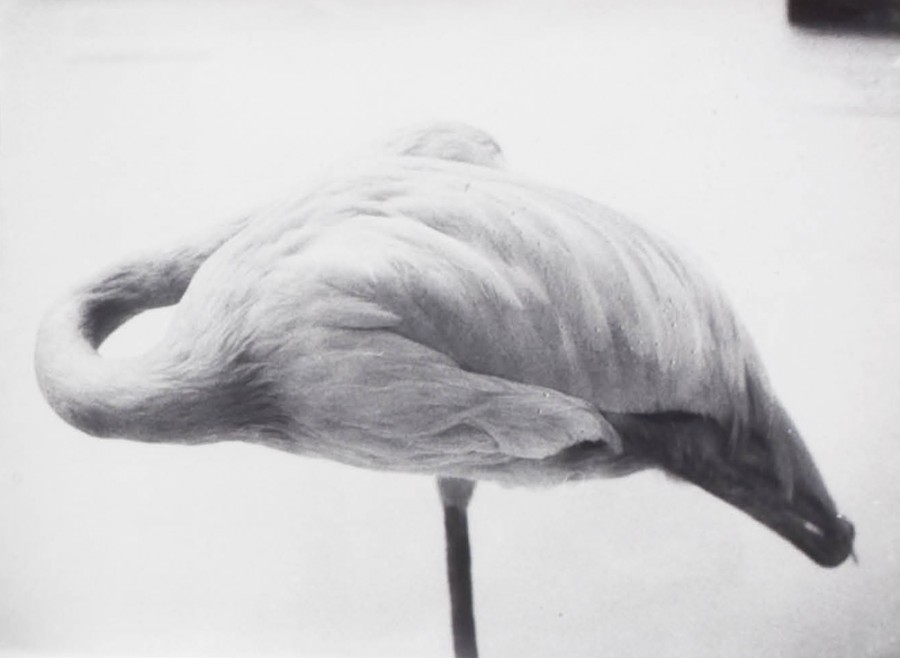 A partnership between the Cincinnati Art Museum and the Cincinnati Zoo and Botanical Garden will adorn the art museum's walls with more than 15 years worth of Lempert's photography, including shots he took as an artist in residency at the zoo this past May. Lempert's collection ranges from dramatic photograms of leaves to photos of extinct bird specimens from across the globe—including one from the Cincinnati Museum Center.
Brian Sholis, the art museum's associate curator of photography, describes Field Guide as a "very quiet" and "meditative" experience, a vibe augmented by Lempert's distinctive presentation. "Unlike most photographers, Jochen's photographs are not framed," says Sholis, a technique that gives his hand-printed, black-and-white images the visual style of charcoal drawings or pencil sketches.
It's also obvious—and fitting—that Lempert's passion for nature photography is a progression of his time as a trained biologist, largely spent researching dragonflies. "His interest in science really does underpin his artistic work," says Sholis.
Field Guide: Photographs by Jochen Lempert, Cincinnati Art Museum, opens Oct 17, cincinnatiartmuseum.org
Facebook Comments