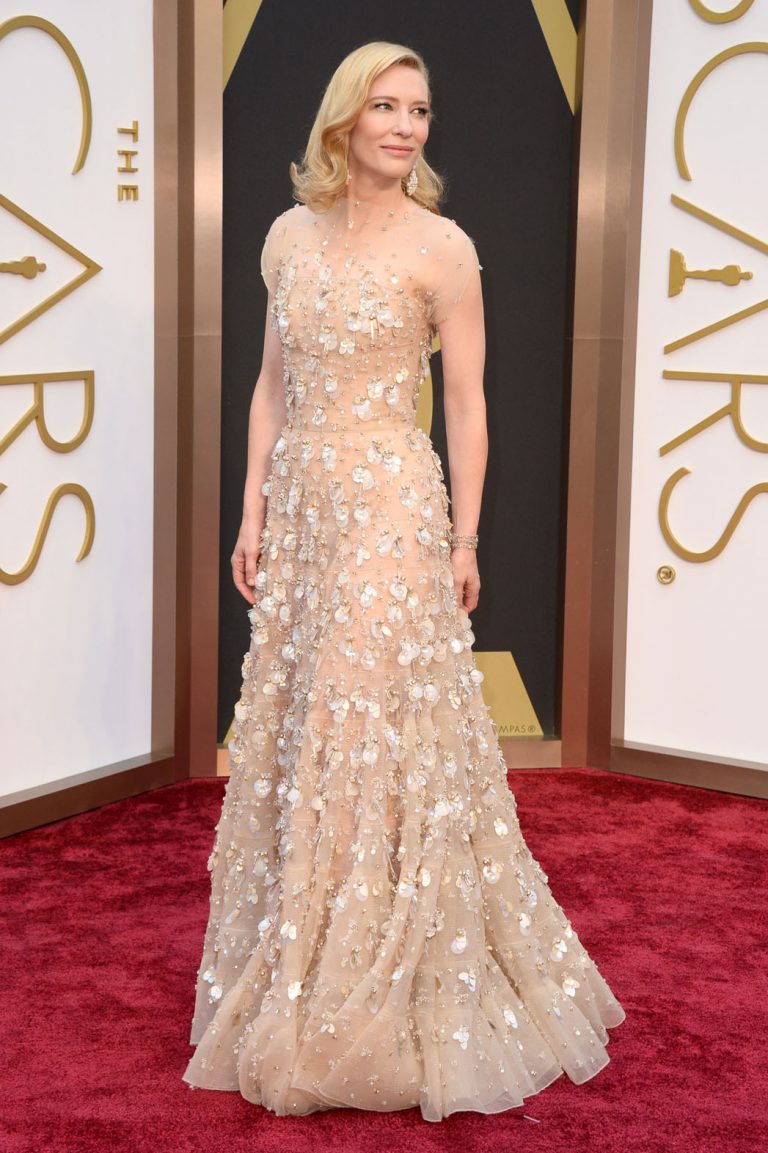 It's about to get all Hollywood up in here.
Carol, the lesbian drama starring fresh-off-her-Best-Actress-Oscar-win Cate Blanchett, will begin filming here in Cincinnati next week according to John Kiesewetter of The Cincinnati Enquirer.
For the uninitiated, the film is set in New York City in the 1950s (which really pushes the old Mark Twain adage about Cincinnati by a few decades) and tells the story of a married woman (Blanchett) who is pursued by a younger store clerk (Rooney Mara), resulting in a torrid, May-December love affair (I'm assuming). The plot is adapted from Patricia Highsmith's 1952 novel, "The Price of Salt." If you've read it, no spoilers, please.
Aside from Blanchett and Mara, the movie will be directed by Todd Haynes—who helmed the fantastic Bob Dylan biopic, I'm Not There—and is also set to star Sarah Paulson and Kyle Chandler. (Be prepared for scores of Cincinnatians to shout, "Clear eyes, full hearts, can't lose!" at Coach Taylor while he's on set.)
No word yet on where exactly in the city the film will be shot, though I'm sure we all have a local relative or two whose home décor already has that mid-century feel to it. The plan is for the movie to be shot entirely here in Cincinnati over the course of roughly two months.
We'll keep you updated as we hear more. And if you see Coach Taylor walking around, tell him that what he was able to accomplish with Matt Saracen after the Jason Street injury was just spectacular.
Photo courtesy AP Images/Invision
Facebook Comments