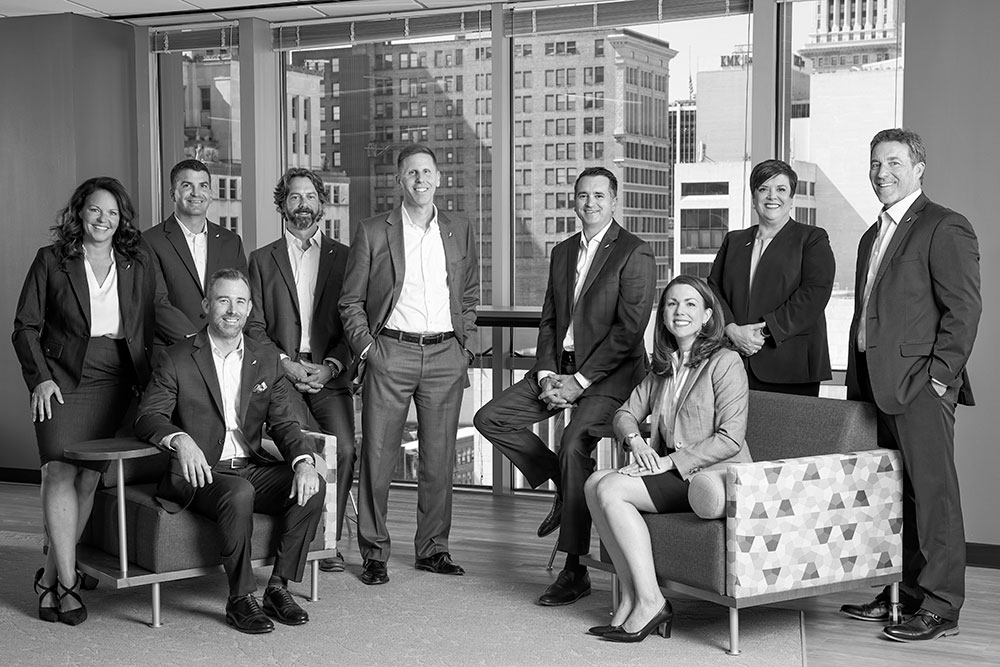 Yellow Cardinal Advisory Group, a First Financial company, is focused on you with a personalized approach to wealth management. A Yellow Cardinal is one of the rarest occurrences in nature—literally one in a million. And our name serves as a constant reminder that each client is truly unique. You have an original story to tell, and we're here to make it happen. That process starts with taking the time to understand where you've been, where you're going, and how you want to get there. Whether it's passing along a family business, creating a trust, planning for a secure retirement, or building wealth to pay for future needs. Every solution that we build is tailor-made and can assist you in ways that go far beyond investing. By connecting the dots for our clients, we're able to help them see how truly special their future can be.
---
255 E. Fifth St., Suite 700, Cincinnati, OH 45202, (800) 479-0285, www.yellowcardinaladvisors.com
Yellow Cardinal Advisory Group, a division of First Financial Bank, provides investment advisory, wealth management, and fiduciary services. Yellow Cardinal Advisory Group does not provide legal, tax, or accounting advice. The products and services made available by Yellow Cardinal Advisory Group are: not deposits, not insured by FDIC or any government agency, not guaranteed by the financial institution, subject to risk, and may lose value.
Facebook Comments