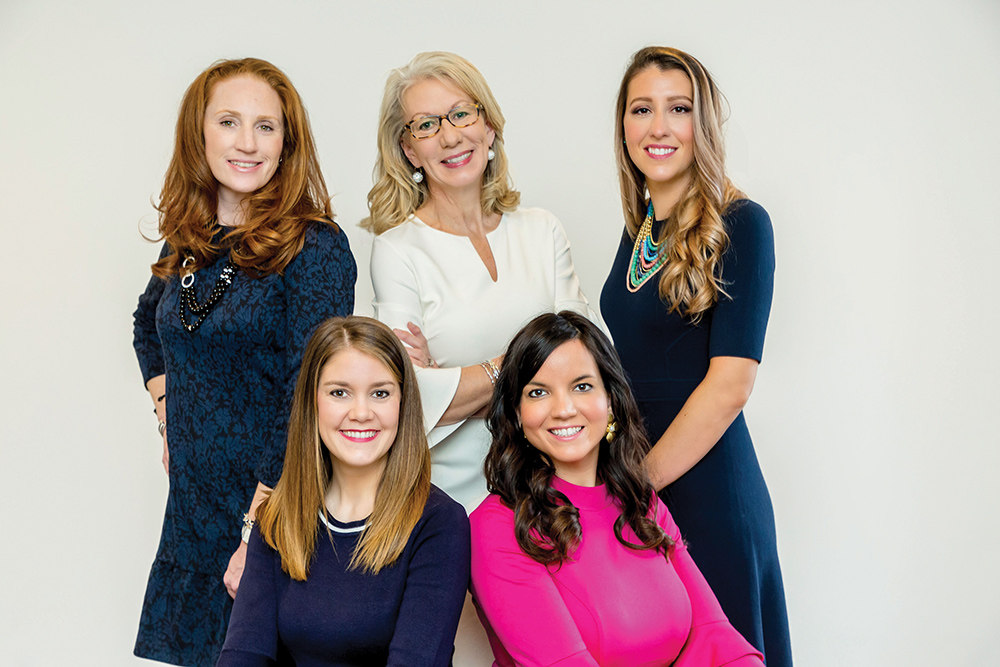 At the Megan Stacey Group, we consider you family and we want you to have an incredible, positive, successful experience. You and your family mean more to us than any sale, which is why we treat you with the greatest empathy, honesty, and care.
Our mission is to ensure smooth, seamless coordination of a complicated and emotional process by going above and beyond. We are dedicated to higher standards, problem solving, industry knowledge, responsiveness, and thoroughness.
You can rely on us to be Your Dedicated Real Estate Consultants. That's important because the rapid pace of this market can cause people to make impulsive moves. Our expert consultations will ensure you make smart moves for your family and future.
Facebook Comments