Northside will have a new culinary attraction opening next month: Taqueria 251, a Mexican restaurant located in the Gantry Apartments building. Chef-owner Emilio Santos Sada got his start while studying architecture at UC, where he often served up Mexican favorites for his friends on campus. They loved his food so much that they convinced him to take it to the next level. "They would always tell me it was real good, and I should try selling it," Sada says.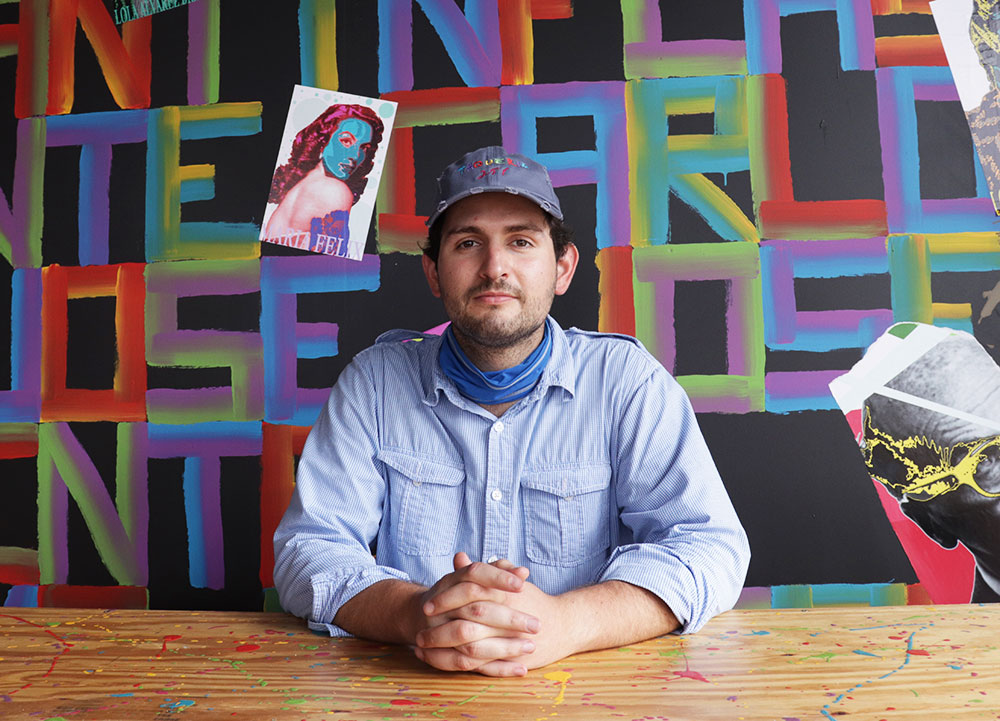 After serving a small menu in the patios of a few small local bars and breweries, Sada decided to set up a booth at the 2017 Cincinnati Taco Festival. Here, he sold over 2000 tacos, taking home the prize for the festival's best steak taco, as well as winning third place overall. "It was crazy," Sada says. "That really pushed us to find investors and set up a brick and mortar."
Now, three years later, that idea has just about come to fruition. Sada is currently putting the finishing touches on the business, and aiming to open by the end of September.
The menu will revolve around Sada's takes on tacos, tortas, and tostados, but also will offer street food–inspired appetizers like corn-on-the-cob, and decadent Mexican style desserts, like churro ice cream sandwiches. A cocktail menu will be available as well.
"We're keeping things traditional, but we're adding some avant-garde twists here and there," Sada says.
Due to the coronavirus pandemic, Taqueria 251 currently only plans to seat diners on their outdoor patio for the time being, but Sada estimates that 50 customers will still be able to safely fit in the area. They will also offer build-your-own taco kits for carry-out and delivery, which will include their freshly prepared ingredients for customers to easily assemble and enjoy at home.
Taqueria 251, 4110 Hamilton Ave., Northside, (513) 295-8395
Facebook Comments